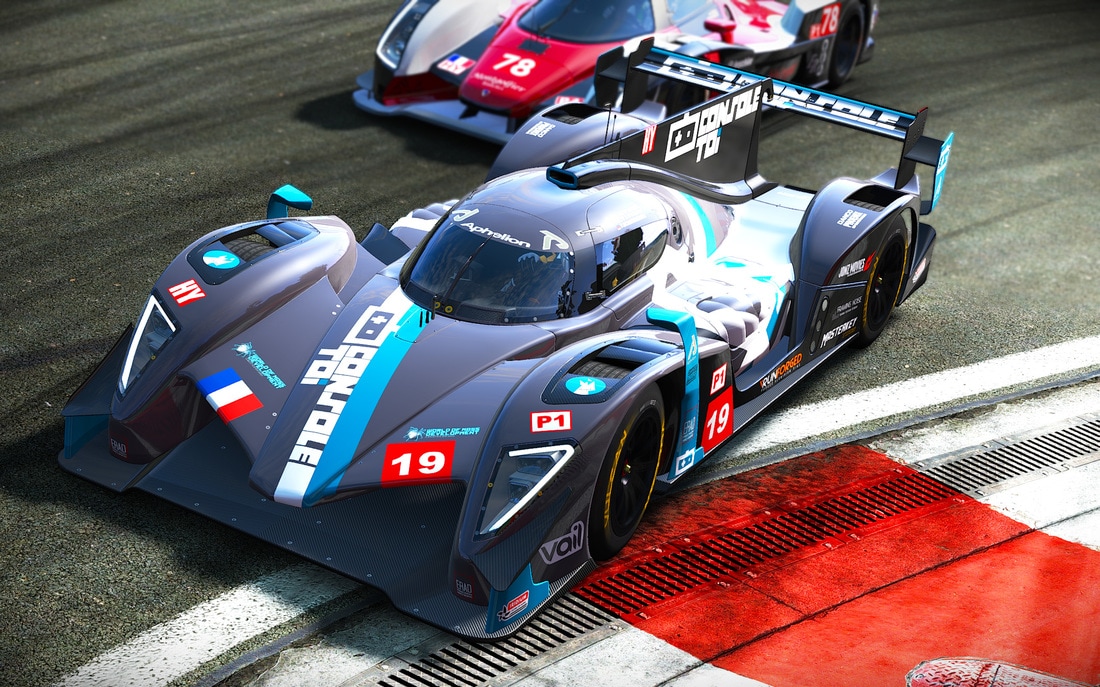 The midweek action returned to the ESL Project CARS Multi-Class Championship this week, with the second Promotion Race of Season 1. This time around, ESL took our pilots to Le Circuit Bugatti, part of the iconic Le Mans 24 Hours venue. The Bugatti circuit is a fast, flowing course with plenty of overtaking opportunities. It takes it the legendary start-finish straight and Dunlop bridge of the 24 Hours course, before plunging right into a challenging purpose-built circuit. If you're a fan of two-wheeled racing, you'll be familiar with the layout from the French rounds of Moto GP.
Promotion Races are special opportunities in the Multi-Class championship for the best 5 Challenger Class drivers to battle with the bottom 3 Pro drivers. It's a fight to see whether the Challengers are good enough to takeover one of the coveted 8 places in Pro Class. These races happen once per month in Season 1. This time around, we had some extra Challenger class drivers taking part, thanks to several guys being tied on points at this stage of the competition.
Coming into this second Promotion Race, both the Pro and Challenger drivers taking part were on mixed form, so it was very hard to pick favourites. Only SpideR had really shown great consistency in his performances of late, but after he missed the previous Multi-Class race, could he rediscover his pace? Read on to find out what happened in Promo Race 2.
​