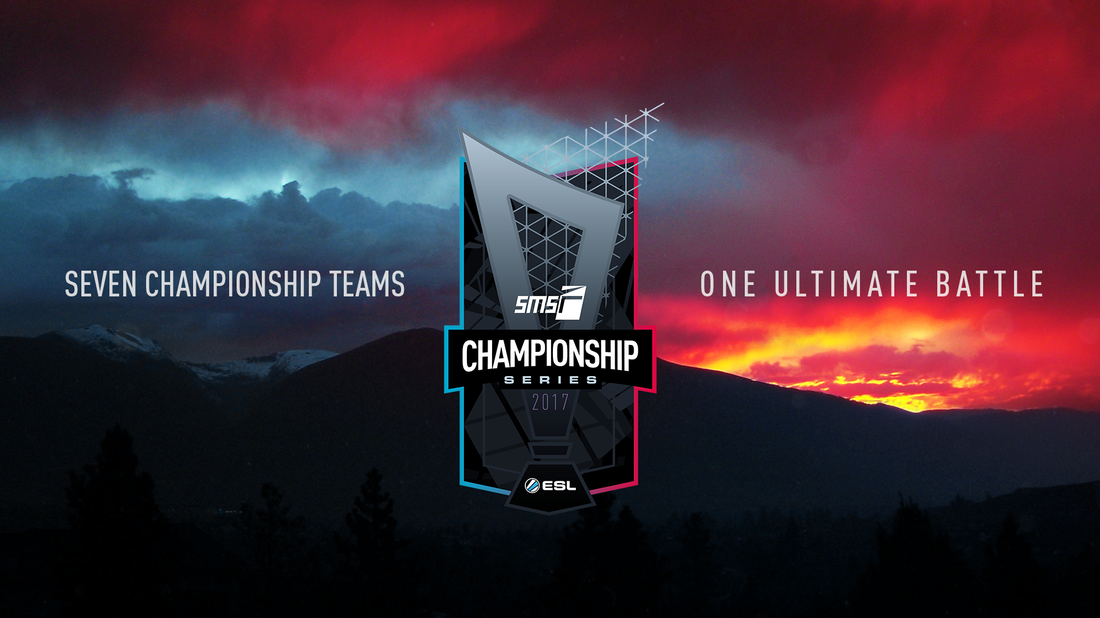 Welcome to the pinnacle of Esports Racing. This May, Project CARS Esports returns with a third season of jaw-dropping competition on the world's leading virtual racing platform. Exclusively on PC, and featuring a radical new format, this is your chance to test yourself against the best in the sim racing world.

Following on from the 2015 SMS-R Driver Network Championship, the 2016 NVIDIA Challenger Series, and the 2016 Logitech G Championship Series, the 2017 SMS-R Championship Series is a Major event in the Project CARS Esports competitive calendar. The biggest prize pool, the highest level of competition and, for the victor, the most prestigious title in global Esports are up for grabs.

This new series will reignite the multi-class racing structure seen in the immensely popular ESL Multi-Class European Championship and will feature seven of the world's most competitive Esports Racing teams fighting not for individual glory, but for a cumulative Team Championship in the Pro class.