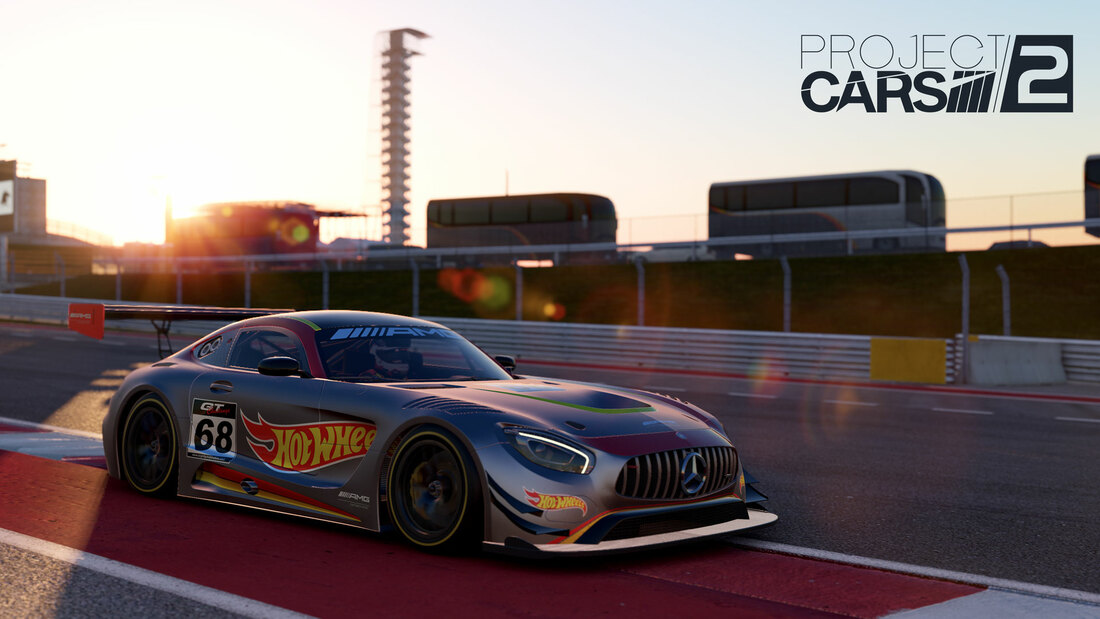 We are very pleased to confirm the date and venue for the 2019 Playseat® SMS-R Series Finals. The competition will wrap up at the magnificent
Mercedes-Benz World
at Brooklands in the UK on Saturday May 11. Brooklands was the world's first ever purpose-built motorsport venue, and this incredible location will provide a stunning backdrop to our Finals.
Once our four Rounds of online racing are complete, the top 4 Pro teams and top 8 Challenger drivers will head to the venue in Surrey, close to London, to battle for the €20,000 prize fund. Please visit the
Mercedes-Benz World website
for more information abut the location.
As with all of the races in the competition, the Finals will of course by live-streamed, so make sure you're subscribed to Apex Online Racing on YouTube to follow all of the action.
We are also pleased to offer tickets for Project CARS fans to visit Mercedes-Benz World and see the SMS-R Finals live in-person on May 11. More details about tickets will be shared in the next few weeks. Please follow Project CARS on Twitter or Facebook, to be the first to find out more in the weeks ahead.
Additional details about the Finals (such as the race format etc.) will be provided to Pro team managers and Challenger drivers by the competition organisers, during the online racing phase of the tournament.
This series is managed by Events House & Apex Online Racing, in partnership with Playseat®, Logitech G, & Overclockers.