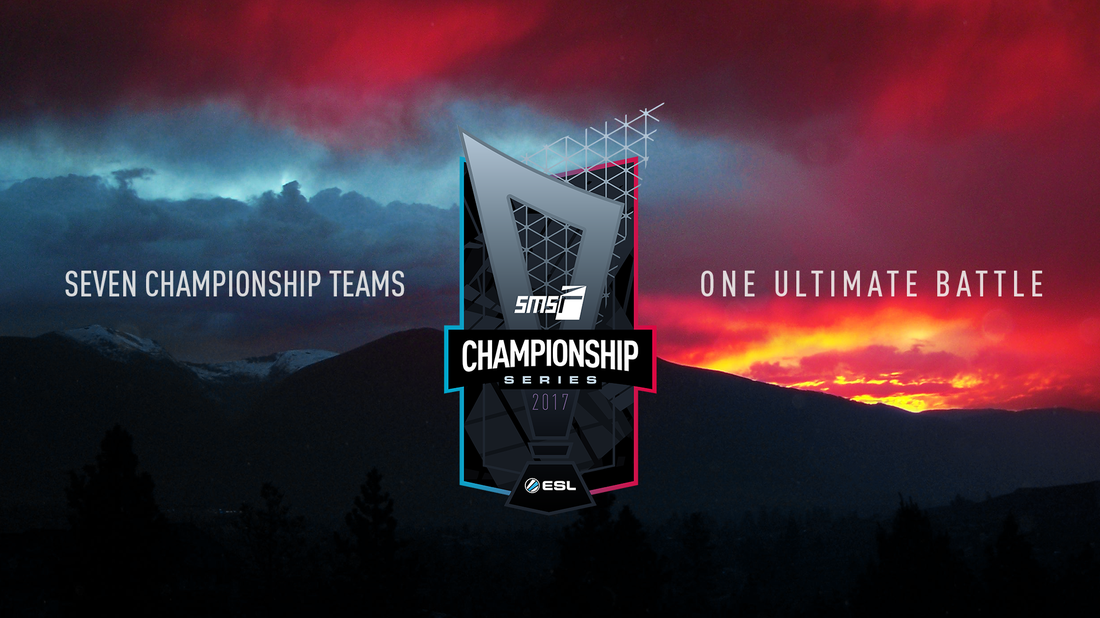 Welcome to the pinnacle of Esports Racing. This May, Project CARS Esports returns with a third season of jaw-dropping competition on the world's leading virtual racing platform. Exclusively on PC, and featuring a radical new format, this is your chance to test yourself against the best in the sim racing world.

Following on from the 2015 SMS-R Driver Network Championship, the 2016 NVIDIA Challenger Series, and the 2016 Logitech G Championship Series, the 2017 SMS-R Championship Series is a Major event in the Project CARS Esports competitive calendar. The biggest prize pool, the highest level of competition and, for the victor, the most prestigious title in global Esports are up for grabs.

This new series will reignite the multi-class racing structure seen in the immensely popular ESL Multi-Class European Championship and will feature seven of the world's most competitive Esports Racing teams fighting not for individual glory, but for a cumulative Team Championship in the Pro class.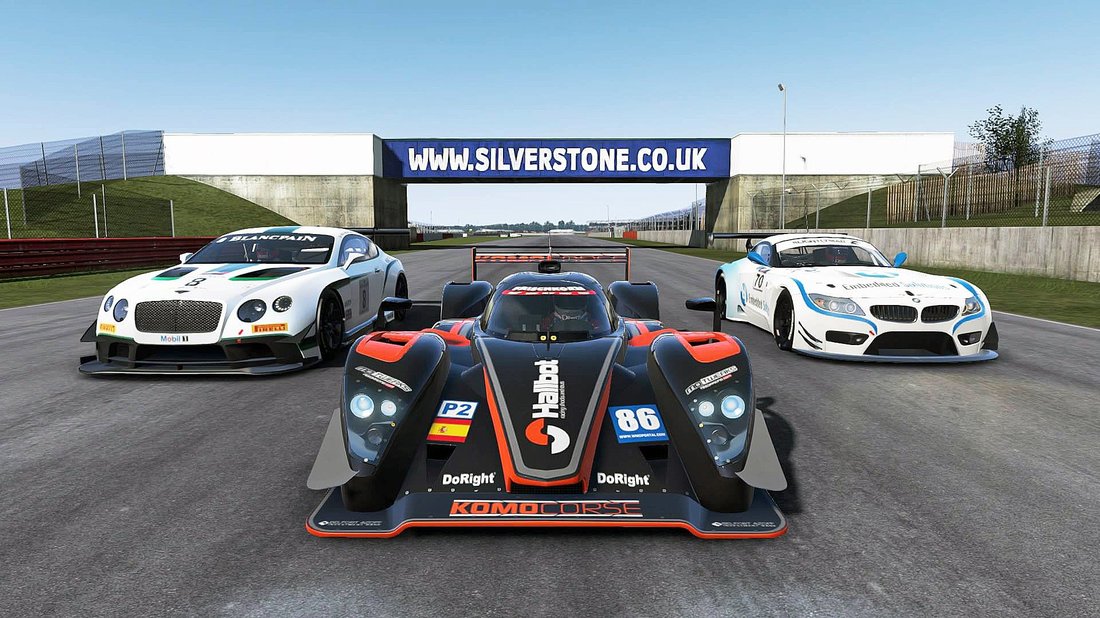 Challenger class entrants will battle it out in a Driver's Championship. With only the top three competitors from each round receiving automatic qualification into the next round, drivers will need to prove themselves each and every week. The remaining twelve spaces on each week's grid will be filled by drivers who have shown their mettle in the following Sunday's ESL Go4 series. With great prizes in both the Go4 series and the major series, this will be the perfect platform for up-and-coming stars of virtual racing to show their true potential.
With both classes of car racing simultaneously, and the field for this season swelling to a total of 29 cars on-track, the twists and turns of motorsport's most iconic circuits will not be the only thing the drivers will need to to battle. At each of the nine stops of this four month season, it will be those capable of consistently bringing home the results that will take the lion's share of a €15,000 in-season prize pool.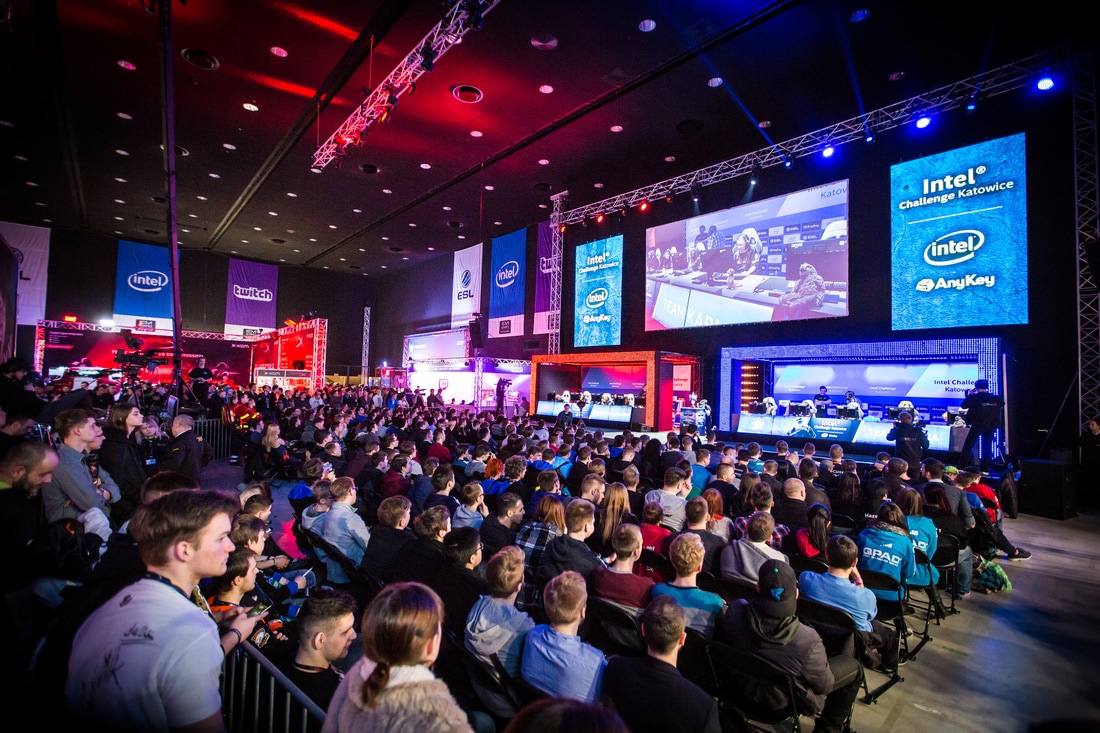 And that's just the start of what makes the Project CARS SMS-R Championship Series by ESL the biggest Esports event on the calendar because the Pro teams who succeed in the SMS-R Championship Series will be guaranteed a place at the World Final at Gamescom 2017.
Here, beneath the pressure of the ESL Arena Main Stage lighting, race teams will compete live for a further €5,000 of extra prizes along with the prestige of being crowned the 2017 World Champions.
The Project CARS SMS-R Championship Series by ESL is where the legends come to do battle.
Take your racing to the next level. The first round of the Project CARS SMS-R Championship Series by ESL will be live-streamed on Twitch on May 27th. For Challenger class drivers seeking to sign-up to compete, head over to the ESL Play website. For competition news, announcements, and the inside scoop from the Project CARS community, be sure to follow @ESLProjectCars, @ProjectCARSgame, and projectcarsesports.com
​