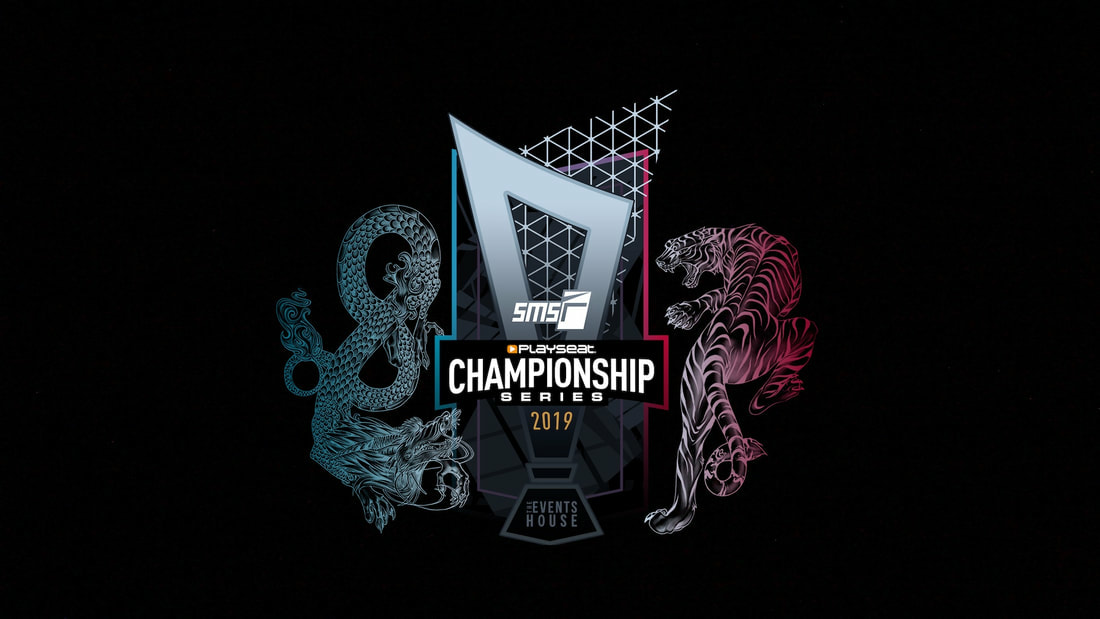 Challenger Class drivers
can now sign-up for the 2019
Playseat® SMS-R Series Powered by Events House
. Simply follow the link below to the Apex Online Racing sign-ups page, and fill out the short form. If you wish to take part in the Challenger Class, then you must complete the registration process by March 11 2019 at the very latest.
​Qualifying rounds for the Touring Car Challenger Class will open on February 11 in the Community Events mode in the PC version of Project CARS 2. Challengers will drive the Mercedes-AMG A45 Touring Car throughout the tournament, starting with the first qualifying event at Brands Hatch GP. The full tournament schedule - including all of the qualifying rounds, online races, and LAN finals - can be found at the link below.
​The tournament rulebook and terms & conditions are also available now, for both the Pro Class and Challenger Class. Click below to read them.
Finally, the formal invitations for Pro Class teams will be sent out by Events House & AOR in the next few days. The initial group of teams to be invited
is listed here
.
Pro team managers:
Please keep an eye on your inbox later this week, and also check your junk email folders in case any messages are filtered there.
After receiving their invitations, Pro Class teams will have two weeks to accept their place in the competition. Should any of the initial teams fail to respond to their invitation, then teams on our reserve list will be contacted to take their place instead.
Look out for more competition details over the next few weeks, and get practicing for that first Challenger Class qualifier!