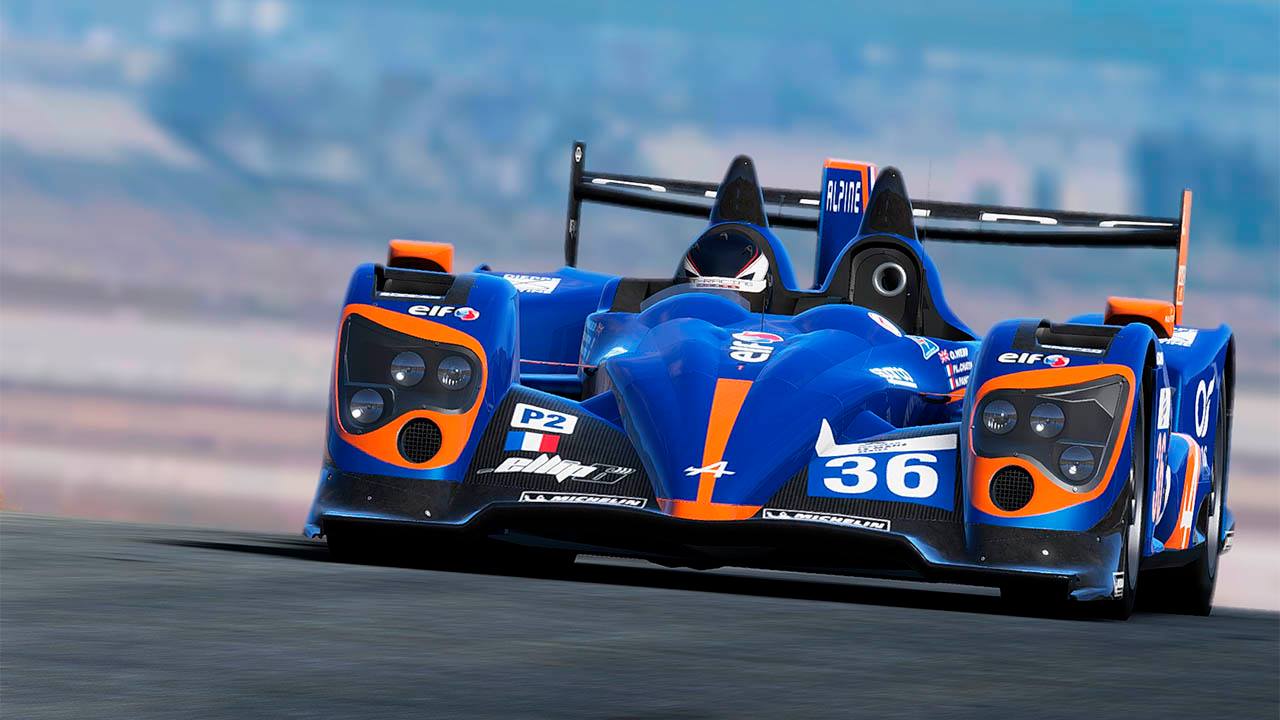 Following in the tyre tracks of the first Qualifying round, this weekend it was time to find out which drivers would take the final 4 places in the Pro Class for the
ESL Project CARS European Championship
.
With €2500 in prizes up for grabs in this PS4 exclusive tournament, there's an awful lot to play for. Last weekend saw DriverR1, Mangator, Magical_Michael and Matty234 take the first four spots in the Pro Class after the first Qualifier. This weekend we found out which drivers will join them at the front of the pack when the tournament goes green
on Saturday February 4.
Read on to see which drivers are joining the elite after another Sunday of intense competition.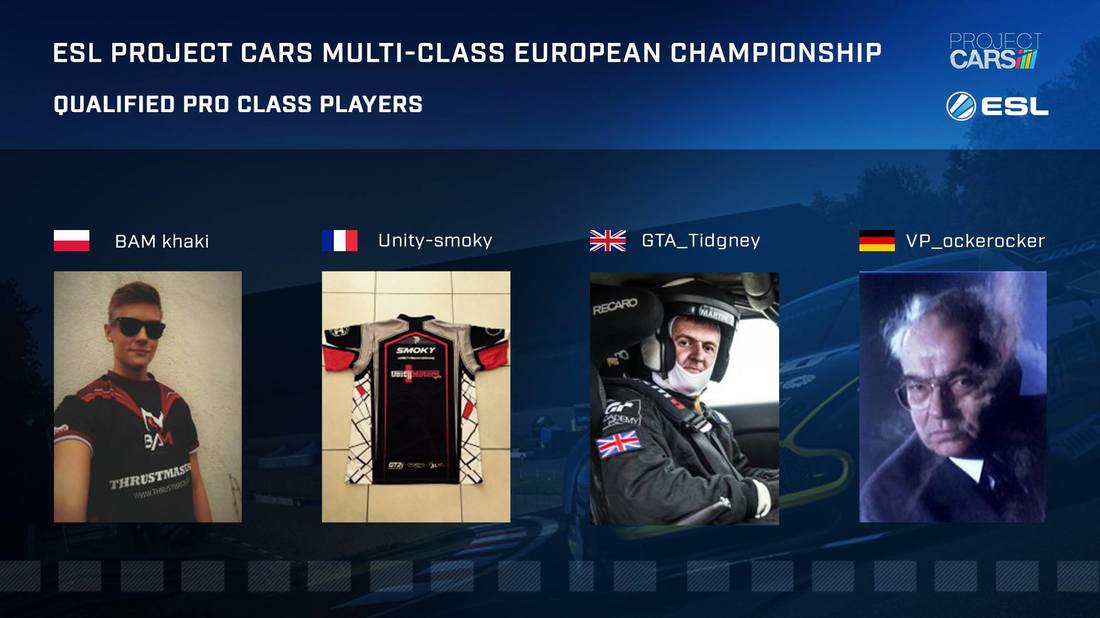 Pro Driver 5: BAM Khaki

If you've been following Project CARS Esports for a while, then BAM Khaki will be a very familiar name. He's a multiple times Apex Online Racing champion, Ginetta Cup champion on PC and champion in the NVIDA Challenger Series on PC. Khaki seems to win wherever and whenever he races, but this is his first time competing at the sharp end of a competition on console. That said, he is not the only driver who has made the jump from PC to PS4 to take part in this championship, so we're excited to see what he can do in this new environment.

Pro Driver 6: Unity Smoky

Like Khaki, Smoky has had a very successful Project CARS career so far, competing in a variety of competitions over the last few years. However, while he's been a consistently quick driver, he is yet to take home a big tournament victory. He had a solid 4th place in the Ginetta Cup on PS4 and battled to 12th in last year's Logitech G series on console. Making it into the Pro Class for this competition is a great achievement, and if he can step up his pace again, he may well be one to watch.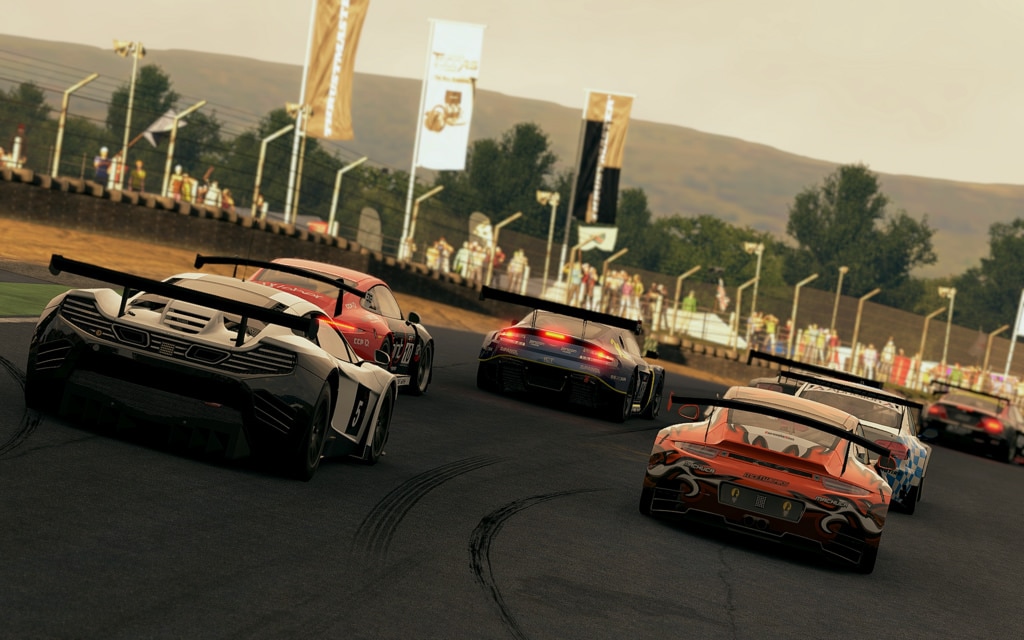 Pro Driver 7: GTA Tidgney

A relatively new face in the Project CARS scene, Tidgney first established himself as a top talent during the 2016 Ginetta Cup, with a top 10 finish on PS4. Breaking into the Pro Class of the European Championship is definitely a step up, and a statement of intent about this driver's clear ambition to compete fight at the front. He's also the second Brit in the Pro Class, alongside his GTA teammate, Matty234.

Pro Driver 8: VP_ockerocker

Another big name in the Project CARS Esports scene, ockerocker has been putting in solid performances in all sorts of Project CARS championships since he first appeared on the scene in 2015. Since then he's finished in the top 10 in the NVIDIA Challenger Series on console, and made it to the finals of the Ginetta Cup on PS4. Like Smoky, he's yet to take home a major tournament victory, but you can bet that he will be determined to push hard, just as he does in every event that he enters.
​
Watch Live This Weekend
The first round of the multiclass European Championship takes place this weekend! Tune in at 16:00 GMT on Saturday February 4 to watch the action. Click the link below.
​