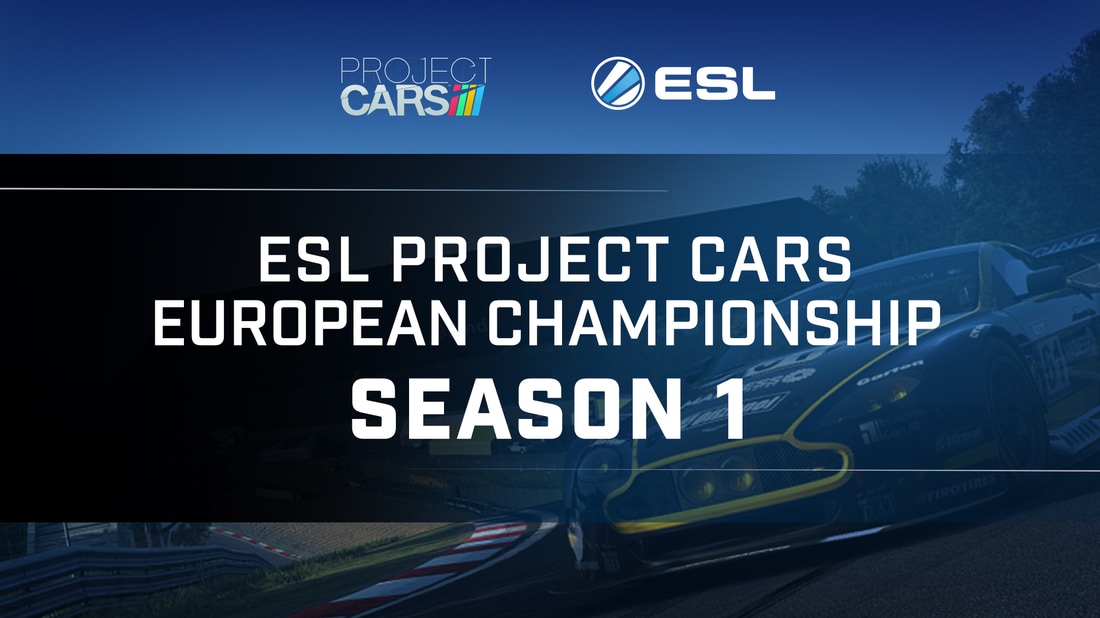 Last weekend saw the first qualifying round take place for the all new
ESL Project CARS European Championship
.
This series, exclusive to PS4, will see Europe's fastest
sim-racers battle for €2500 in prizes.
The first qualifying event of this multi-class championship saw over 100 drivers battle it out to claim one of four places in the Pro Class of the full tournament, which begins on Saturday February 4.
Read on to see which drivers have taken the first four places in the European Championship Pro Class.
​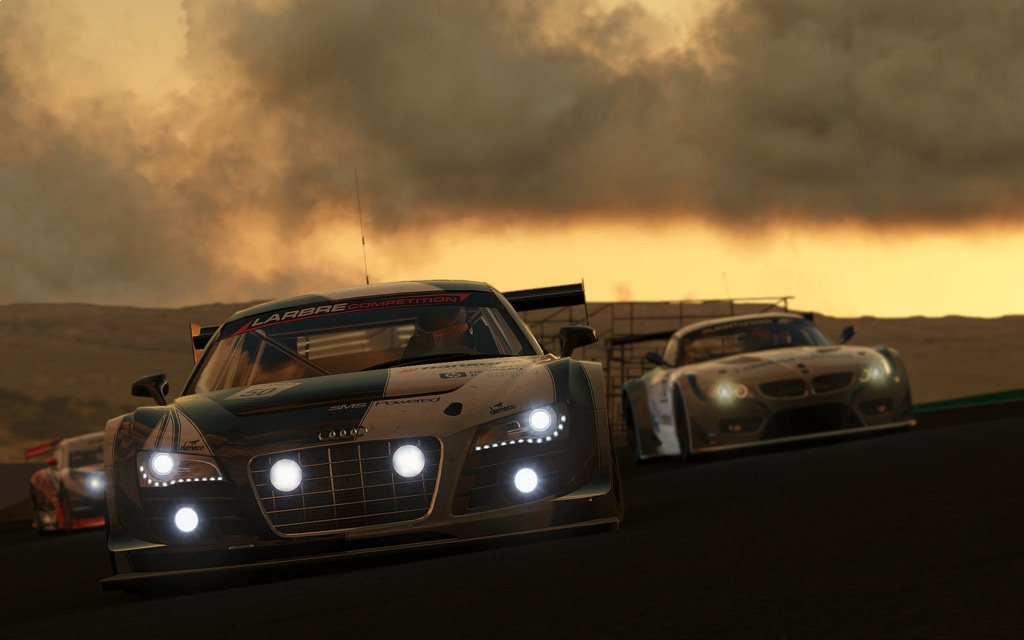 Pro Driver 1: CAR_DriverR1

The first driver to claim a place in Pro Class is a very familiar name. DriverR1 is a key member of the prestigious ESPORTS+CARS team, and he has also dominated ESL events on PS4 throughout the last 2 years. He's appeared in a variety of other Project CARS tournaments too. From the 2016 Logitech G and NVIDIA series, to the Ginetta Cup. It's no surprise to see him making it into the Pro Class, but can he cope with the pressure of being one of the favourites in the European Championship? That remains to be seen.

Pro Driver 2: SDL Mangator

Mangator had an outstanding year in the 2016 Project CAR Esports season. He won the PC title in the Logitech G Series, and was the runner up in the NVIDIA Series on PC too. He's made the jump across to PS4 in 2017 to take part in the European Championship, and he's continued his stunning form from 2016 as well. Alongside DriverR1, he is one of the major favourites for the European Championship title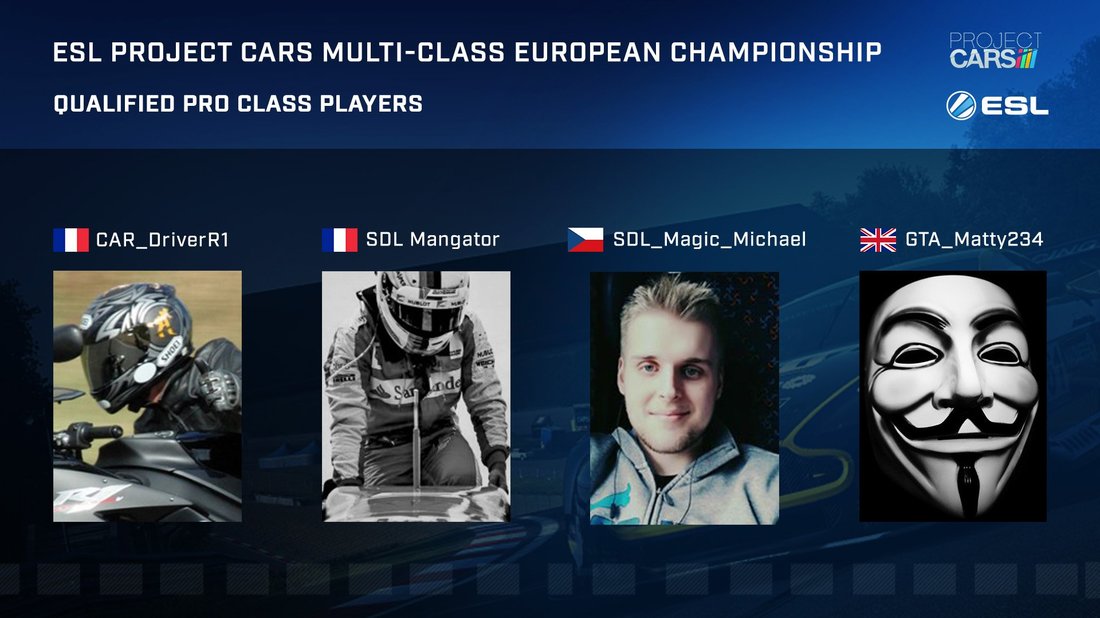 Pro Driver 3: SDL_Magic_Michael
Hailing from the Czech Republic, Magic_Michael is a newcomer to ESL Project CARS competitions, after signing up specifically to take part in this new championship. Despite being a new face, he is already showing tremendous speed and he has definitely impressed by earning a place in the SDL team, the reigning Logitech G series champions on both PC and Console. He might well be a dark horse, and one to watch in the weeks ahead.
Pro Driver 4: GTA_Matty234
Like Magic_Michael, Matty is a relative newcomer to the Project CARS Esports scene, but he put in an inspired performance in the first European Championship Qualifier to grab the fourth spot in the Pro Class. He had to fend off some big names from the SDL and TX3 teams to earn his place, so we can't wait to see what else he can do when the live streamed races begin on February 4. It's great to see some British talent making it into the pro class.
Join the Competition This weekend
The second qualifying round for the ESL European Championship takes place this weekend on Sunday January 29.

Join the action! Find out more about the competition and how to take part at the link below.
​