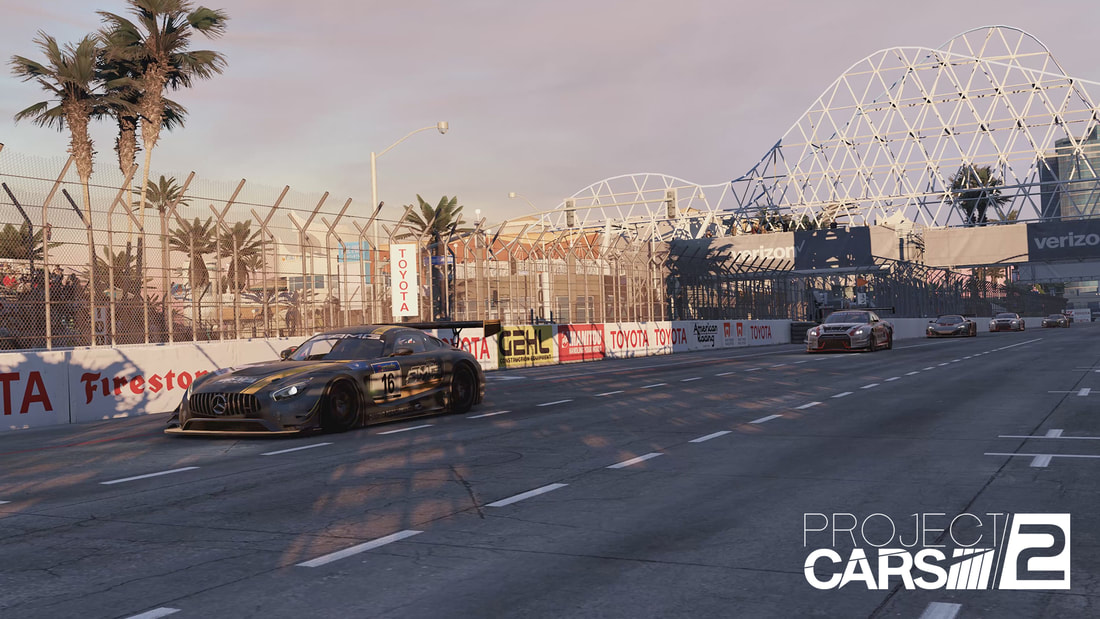 The Actrollvision Community Racing leagues continue to be amongst the most popular in Project CARS 2. There is more action and excitement to come, with some tweaks and changes for the upcoming winter season, on all three platforms.

MONDAYS: Xbox One
Due to the success of the "Triple Threat" leagues on PS4 & PC, the Monday Xbox leagues will now switch to that format as well, with three categories of Ginetta cars. Each category has 12 driver slots available. Beginners will be in the Ginetta GT5, Intermediates in the GT4 car, and Pros in the GT3 car. All starting on November 19.
TUESDAYS: PlayStation 4
After five seasons and over a year of GT racing, the Tuesday PS4 leagues will now switch cars to make it a Mercedes-Benz manufacturer competition, but still in the "Triple Threat" format. Beginners will drive the A45 Touring Car, Intermediates will drive the AMG GT3 and Pros will drive the AMG GT1. Starting on November 20.
WEDNESDAYS: PC
The PC Triple Threat league will stay the same for the winter season, because the racing has been incredibly close of late in this Renault powered competition. Beginners will drive the Clio Cup car, Intermediate drivers will drive the Megane Touring Car, and Pros will be in the Megane Trophy. Starting on November 21.
WATCH LIVE, OR JOIN THE COMPETITIONS
All of these leagues are live at 7pm GMT at
twitch.tv/Actrollvision
on their respective days.
To enter the leagues, visit the
Actrollvision Discord channel
on the web, or using the free Discord app.
You could also join the Actrollvision Community Racing "World Cup," coming in December. If you want to represent your country in some close league racing, find out more in the Discord channel.
​
Actrollvision.com