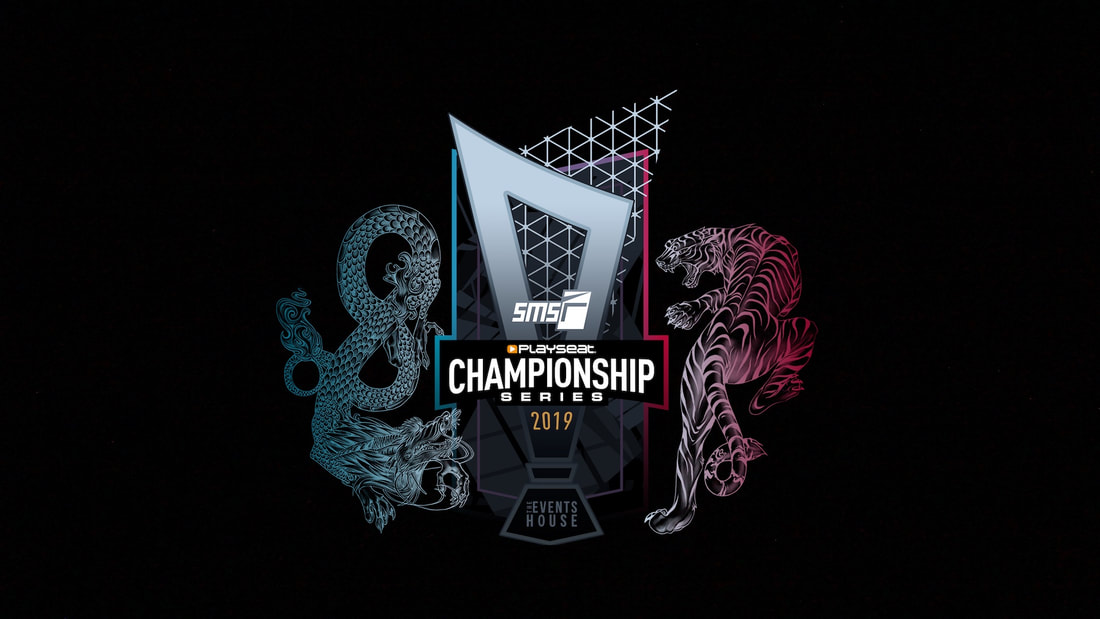 1Qualifying for Challenger Class in the Playseat® SMS-R Series is now complete. After 4 weeks of close competition, we now know which 31 drivers will take part in the Shootout Race on March 21. The Shootout will decide the top 10 drivers who will join the Challenger Class in the main tournament, where they will share the track with our Pro Class teams in 4 Rounds of online competition to battle for a place in the Finals.
The 31 qualified drivers are listed below. There are 8 each from Qualifying Rounds 1, 2, & 3, and 7 drivers from Round 4. As stated
in the rules
, drivers must also have registered at the
sign-ups page
by end-of-day on March 11 in order to be eligible to progress beyond the qualifying round.
If your name is listed in the table below, you will now be contacted directly by the organisers (Events House & Apex Online Racing), at the email address which you provided when you signed-up for the competition. They will contact you in the next few days to explain the next steps, including how to make sure that you join the Challenger Shootout Race on Thursday March 21.
If you have any questions about your place in the Shootout Race, please email the race organisers directly at...
[email protected]



Tune in for the first live-stream in this year's competition next week on Thursday March 21.
Subscribe to Apex Online Racing on YouTube to get ready.
DRIVER #

DRIVER NAME

1

SRI VillaL0bos

​

Round 1: Brands Hatch GP

2

RSe guibZ

3

SRI Adalexis

​

Round 1: Brands Hatch GP

4

SRI DonPella

5

SRI Bricco

​

Round 1: Brands Hatch GP

6

THR Operator USA

7

Pelucaa

8​

ACR Mr. Van Ommen

9

Khaki

​

Round 2: Red Bull Ring GP

10

THR Dalking38

Round 2: Red Bull Ring GP

11

TX3_BiZ​

Round 2: Red Bull Ring GP

12

Ginger_Ferret

​

Round 2: Red Bull Ring GP

13

TX3 Razor

Round 2: Red Bull Ring GP

14

Popsu

Round 2: Red Bull Ring GP

15

TX3 Seemon

Round 2: Red Bull Ring GP

16

[AFR] Copper Piston

​

Round 2: Red Bull Ring GP

17

David López

Round 3: Oulton Park Island

18

SennaWokz

Round 3: Oulton Park Island

19

Veloce Dornieden

Round 3: Oulton Park Island

20

OTL Davealex4

​

Round 3: Oulton Park Island

21

Kristian Kwietniewski

Round 3: Oulton Park Island

22

EPRacing_Chloé

Round 3: Oulton Park Island

23

VP Ockerocker

​

Round 3: Oulton Park Island

24

VR46 Micro

Round 3: Oulton Park Island

25

SRI Mixi

Round 4: Laguna Seca

26

John Ralph

27

TX3 Coutin

28

THR WildWin7

29

THR Madzie AU

30

VP Ace

31

Nik Romano_Edge