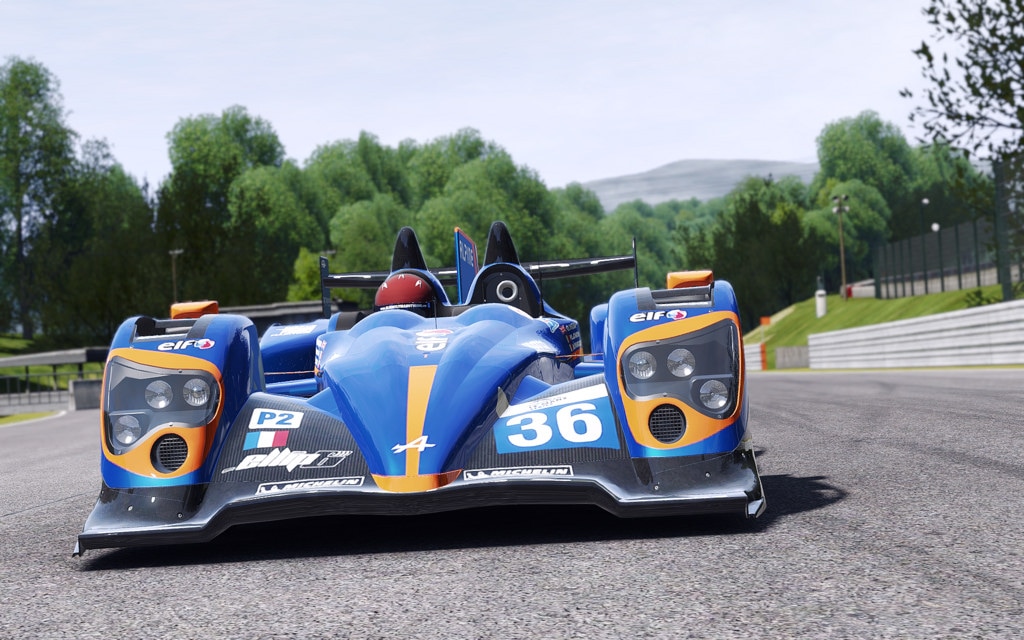 It all comes down to this. After several months of thrilling entertainment, the first ESL Project CARS Esports championship of 2017 drew to a close this weekend with a Grand Final live from the ESL Studios in Germany, with €2500 in prizes up-for-grabs.

We've seen terrific wheel-to-wheel action in both the LMP2 Pro class and the GT3 Challenger class throughout the series, with some outstanding drives by the biggest names in Project CARS Esports, and some surprise performances from the many new faces in the Challenger field.

The Grand Final was a double-header, with two races at a pair of the most technically demanding circuits featured in Project CARS; Zolder in Belgium and Oschersleben in Germany. Not only that, but double-points were available in both classes, and the races took place with the extra challenge of some nighttime action.

In Pro class, DriverR1 came into the final weekend with a strong points lead ahead of the closely matched chasing duo of Mangator and Magic Michael. Could he hold out for overall victory?

In Challenger class, SpideR returned for the final round, after missing several races, to try to stave off the a late attack from behind on what was once a big points lead in Challenger class. Could Boxer4everr or Joker_1 overhaul SpideR's advantage?

Read on to find out what went down in the Grand Final, and catch-up with the On-Demand video if you missed the live stream on Saturday.
​