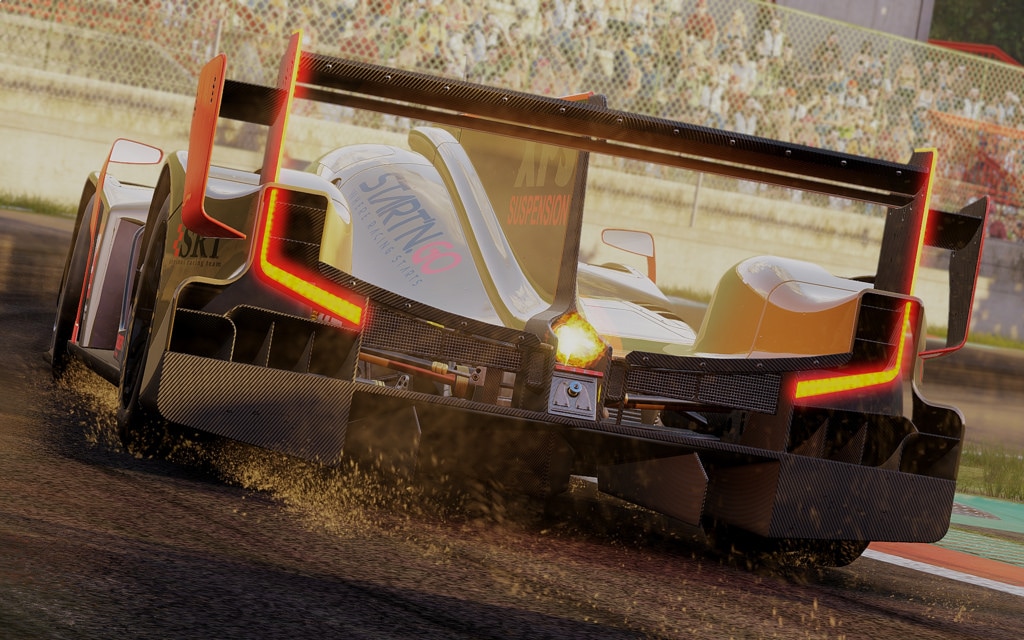 The ESL European Championship is now well under way, as we being you the results from Race 2 in the first ever multiclass racing series in Project CARS Esports. Race 1 at Spa Francorchamps was a close affair with familiar faces like DriverR1 eventually pushing to the front in the end.

For Race 2, the championship travelled to Germany and the world-famous Nurburgring GP circuit. Like Spa before it, this track is well-suited to the high downforce and power of the LMP2 cars used by our Pro Class drivers. For the GT3 drivers in Challenger Class, less grunt and less grip for them means that concentration and smooth driving is critical to get the most out of every lap.

Read on to find out whether the early Championship leaders were able to continue their good form in Race 2.
​