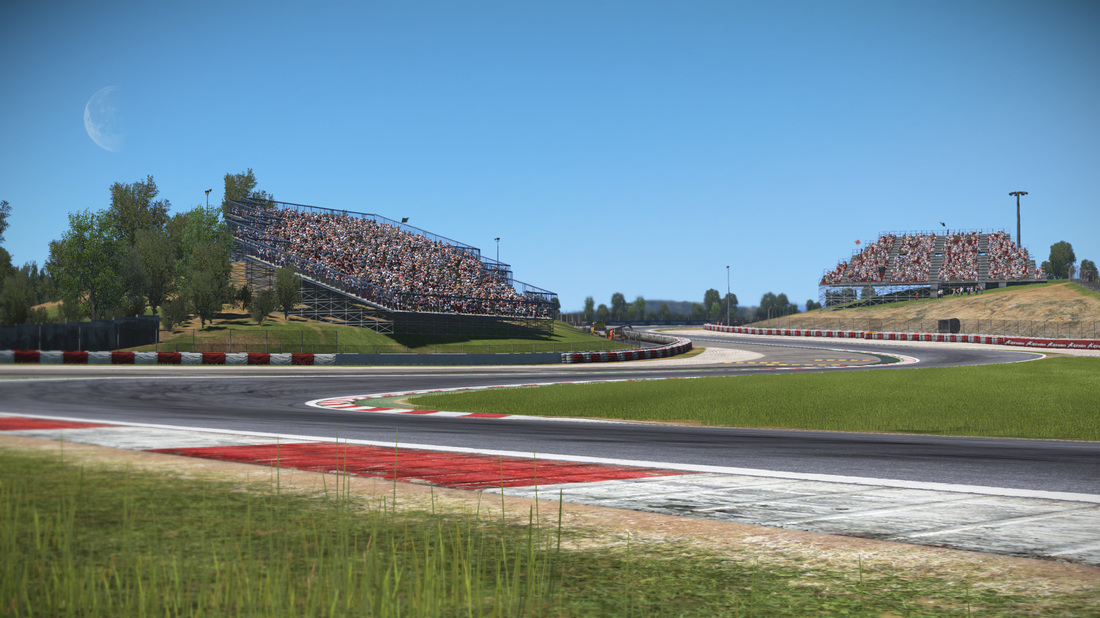 Round 10 of the Logitech G Championship Series is now open
Enter via the Community Events screen in-game, on all platforms. You will be driving the Formula Renault 3.5 at Circuit de Barcelona-Catalunya GP.
Only teams which registered during pre-season will be eligible to score team championship points.
All drivers are eligible for driver championship points.
There are separate Divisions for PC and Console players. The PS4 and Xbox One physics/handling code is the same. There are some minor differences between the two consoles and PC, which is why we have separate Divisions for PC and Console.
Read on for more important information about this round.​To discuss this round with other players, please visit the eSports section of the official Project CARS forums.
​