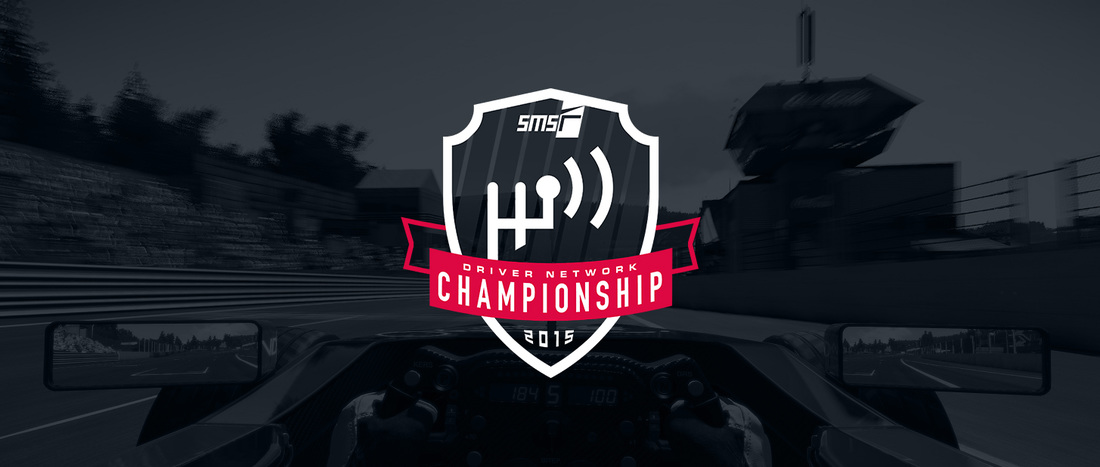 Last weekend, the SMS-R Driver Network Championship travelled to Spa Francorchamps for the re-run of Round 11. Could the world's best Project CARS drivers tame the Formula A cars around this legendary and challenging race track?

Once again, they had to get back in the zone with the Formula A cars - a huge change of pace from the previous round of the season in the Renault Clio Cup car!
Often cited as the most popular circuit with pro racers the world over, and certainly one of the community's favourite tracks in Project CARS as well, all of the drivers know Spa-Francorchamps like the back of their hand, so Round 11 would come down to car setup and who could take the biggest risks in exploring the limits of these famous tarmac hills. As always with the high downforce Formula A cars, the key to a good setup is getting the balance right between low drag on the track's enormous straights, but without sacrificing too much cornering grip, so that you can still keep up the pace through the twisting middle sector.

For the second event in a row, track limits have been a critical factor, with more than 50% of the competing drivers having to be penalised for cutting the inside of some corners, or exploiting run-off areas on the exit of others. As always, the rules & regulations are clear: if you put all four wheels outside the white lines, your lap won't be counted. Drivers must be at least touching the white lines at the edge of the circuit for their lap to count towards the leaderboard.​