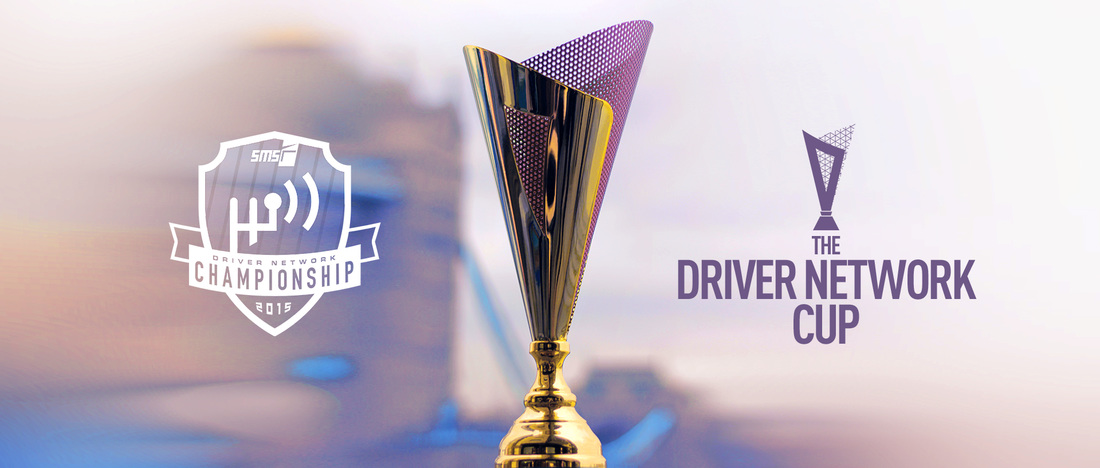 ​It's been an incredible first season for the Project CARS eSports scene and the SMS-R Driver Network Championship has been right at the heart of the action. The series has attracted some of the world's most talented pro racers and teams, so it's only fitting that the winners receive the prizes that their performances have deserved.
With only two rounds left to go, it's extremely tight at the top of the championship between
SDL Motorsport
's SoniK and Atho from
Team Shark Racing
. These two drivers have been duking it out all season and we're all set for a thrilling finale coinciding with the real-world Hankook 24H Dubai (Jan 15-18 2016). We'll have more info on the final and prizes in the coming weeks so stay tuned.
Driver Network Championship events are open to all players on PlayStation 4, Xbox One and PC. To enter, please visit the Community Event tab in the game's main menu. The next race weekend begins on December 18 2016, with a rerun of Round 15 in the Clio Cup car at Silverstone.