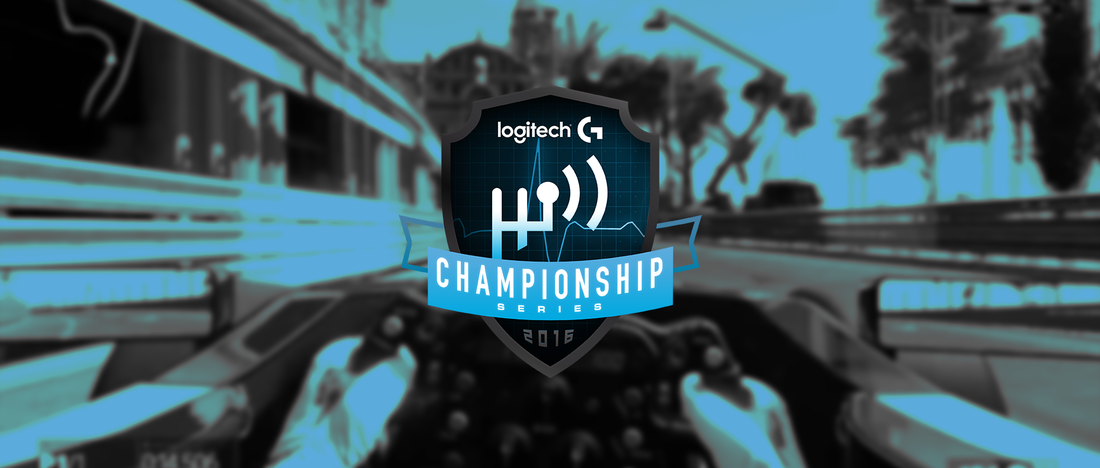 This weekend (May 27th), coinciding with the F1 Monaco Grand Prix, the 2016 Logitech G Championship Series heads to the luxurious Azure Circuit to battle it out in the Alpine A450.
Available on all platforms, players can enter via the Community Events section in-game however only teams that pre-registered before Draft Day will earn Championship Points.
Drivers must use the track at all times. For the avoidance of doubt, the white lines defining the track edges are considered to be part of the track but the kerbs are not. A driver will be judged to have left the track if fewer than two wheels remain in contact with the track. Of particular note should be...
​
Sainte Devote
Nouvelle Chicane
Both Swimming Pool chicanes.
​
For more info and discussion on Round 3, please head to our
official forums
.
Good luck to all participants and for more info on the LGCS, check out the dedicated page
here
.