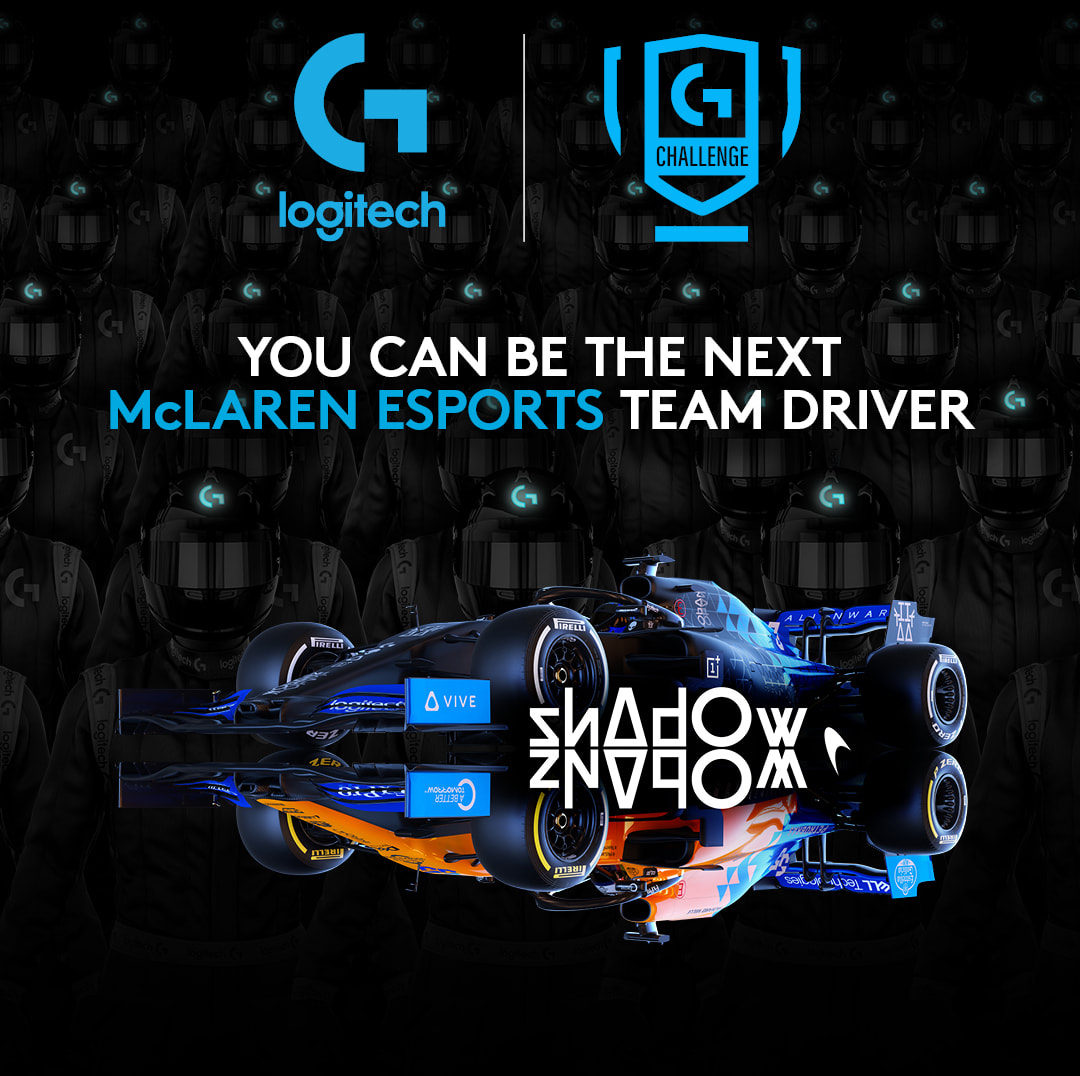 ​Logitech G's flagship sim-racing competition is back. In 2018, Kristian Kwietniewski won the
G Challenge Finals in Paris
, and launched himself into the limelight in sim-racing esports. He earned a place in the McLaren Shadow Finals, and since then he has gone on to compete in our very own
Playseat® SMS-R Series
where he made it all the way to Finals in the Challenger Class. His performances caught the eye of Fernando Alonso, and he is now a proud member of the FA Racing esports team.
In 2019 you have the chance to follow in Kristian's footsteps and earn your own place at the elite level of sim-racing. This year's Logitech G Challenge is another incredible opportunity to qualify for the
McLaren Shadow competition
, to race for a chance to join McLaren's official esports team, and win some superb Logitech G gear.
The 2019 G Challenge is available to
Project CARS 2
fans around the world, with competitions this summer in North America, Europe, and Asia-Pacific. From in-game qualifiers in Project CARS 2, to wildcard qualifiers at gaming events around the globe.
North American qualifying starts on Sunday June 23. Qualifying in Europe begins on Monday June 24, and Asia-Pacific begins in July.
​
Find out more including how to compete in your local region, and register to enter the competition at the links below.