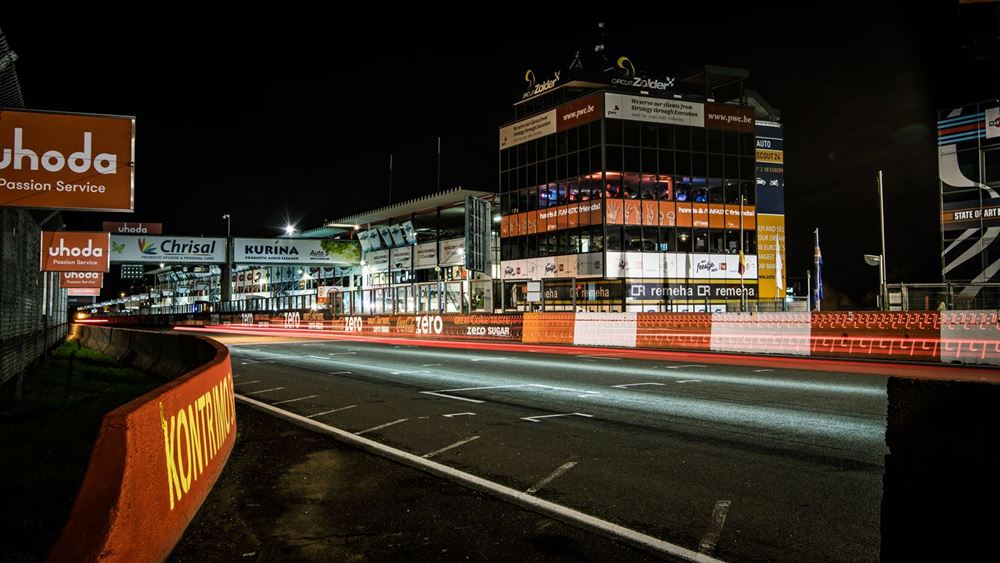 Qualifying is now open for the BELCAR E-Racing Series, exclusively in Project CARS 2. The BELCAR championship is the premier GT racing series in Belgium, and this year they are running their own virtual championship in our game.
Qualifying is available now via the in-game Community Events screen, and all European players aged 16 or over can enter on PC, PS4, & Xbox One.
You'll be driving the Porsche 911 GT3 R at Zolder.
Drivers
must
also register
at
eracingseries.eu/BELCAR
to be eligible to progress to the next rounds and compete for the €10,000 prize pool.
After the qualifying rounds, the fastest drivers will be contacted by the organisers at the email address you provided during your registration. You will then be organised into online races for the next stage of competition.
The finals will take place in-person at the 24 Hours of Zolder in August of this year.
To get more information about the competition, including race rules, restrictions etc, and to register, please visit
eracingseries.eu/BELCAR
​
After registering at the BELCAR website, visit in the in-game Community Events screen to set your qualifying lap times.
Please note that this competition is owned and operated by
E-Racing Series
.