Luke "Actrollvision" Crane was away last week, shoutcasting in Austria for the
A1 esports League Finals
, but the racing in his ACR "Triple Threat" league still went ahead and provided some great action as always. No videos this time, but check out the race reports below, and look forward to the "Triple Threat" live streams every Tuesday from 6pm BST at
twitch.tv/Actrollvision
and
facebook.com/Actrollvision
.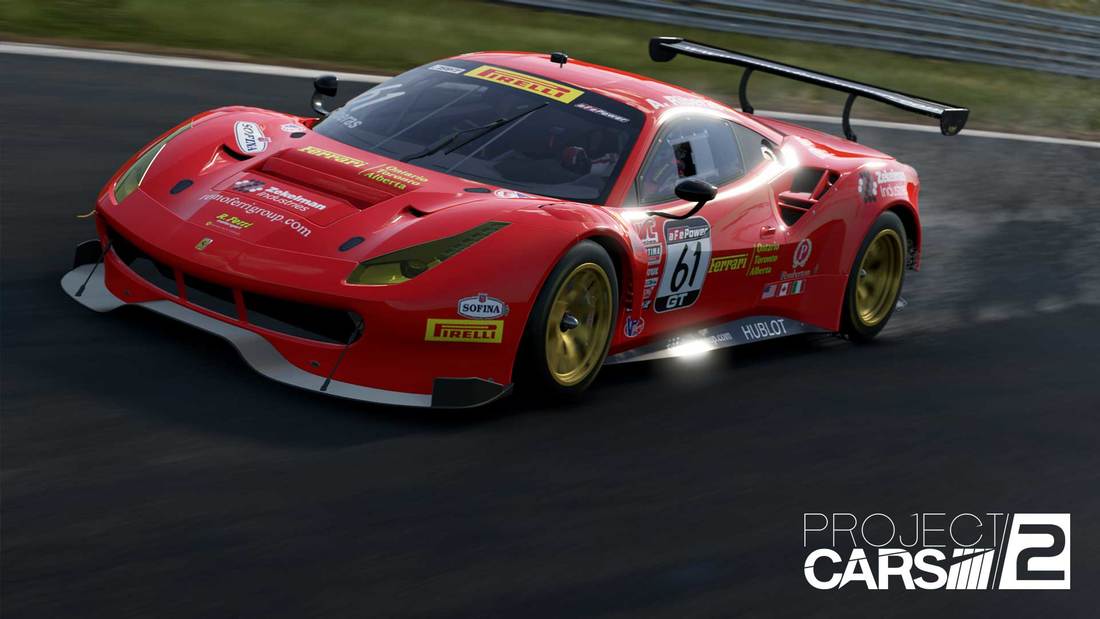 The action began with the GT5 class. Following recent promotions up to the GT4 group for AndersAntell and Ginger_Ferrett, the pressure was now on Babajaga to apply his recent good form to take the GT5 victory. He started well and picked up pole position, with Ashjw in second and YorkyPud in third. That is also how the race went on to finish, but there were other stories to be told along the way. Gaston finished in the points after taking a sabbatical due to a heart attack. He finished 7th on his return, which was a fantastic result after a very consistent drive. Andyf also put on a good display which saw him score his first ever league point, and also earned him the title of Driver of the Day from Actrollvision himself.
The GT5 drivers used the short, "Fosters" layout at Oulton, but it was the longer Island variant familiar to BTCC fans that hosted the GT4 race. It was Andersantells first race since promotion from GT5, and he certain announced himself to the other drivers after he stole pole position in the final seconds of qualifying. DJKrick and Thecrusherbro qualified second and third respectively. The lights went green and Andersantell showed exactly why he was promoted. He dominated the field to take maximum points. DJKrick kept him honest for 25 minutes or so, until a spin ended his chances of a race win, but he still picked up a great second. Tezh73 was third for a very well deserved podium. The Driver of the Day was unsurprisingly AndersAntell.
Finally, the GT3 class stepped up to the full International layout at Oulton Park, with the added challenge of heavy rain and fog during qualifying. Young AlexX21212, the 13-year-old Belgian defied the odds and set the pole position lap early in the session before the track flooded. Championship leader Robinjus was second with his rival, Blankfile in third. We got to the race and it was clear skies albeit with some light rain still in the air. Robinjus got the start of his dreams and made it to turn one in the lead, which left AlexX2121 and Blankfile to battle it out. The young Belgian held off the more experienced Blankfile to begin with, but he pressure son told as Blankfile and hansfan both moved past
AlexX2121.
Hansfan actually got up to second before an issue with his steering wheel ended his race. The biggest story was that the whole field were separated by no more than 30 seconds at the finish. It was great to see so much close racing in challenging conditions. First was ACR Robinjus, second Blankfile and third Weller. Weller was also the Driver of the Day in GT3.
​
If you'd like to find out more about the ACR league, please contact Actrollvision on
Facebook
or
Twitter
. Or visit
his website
.