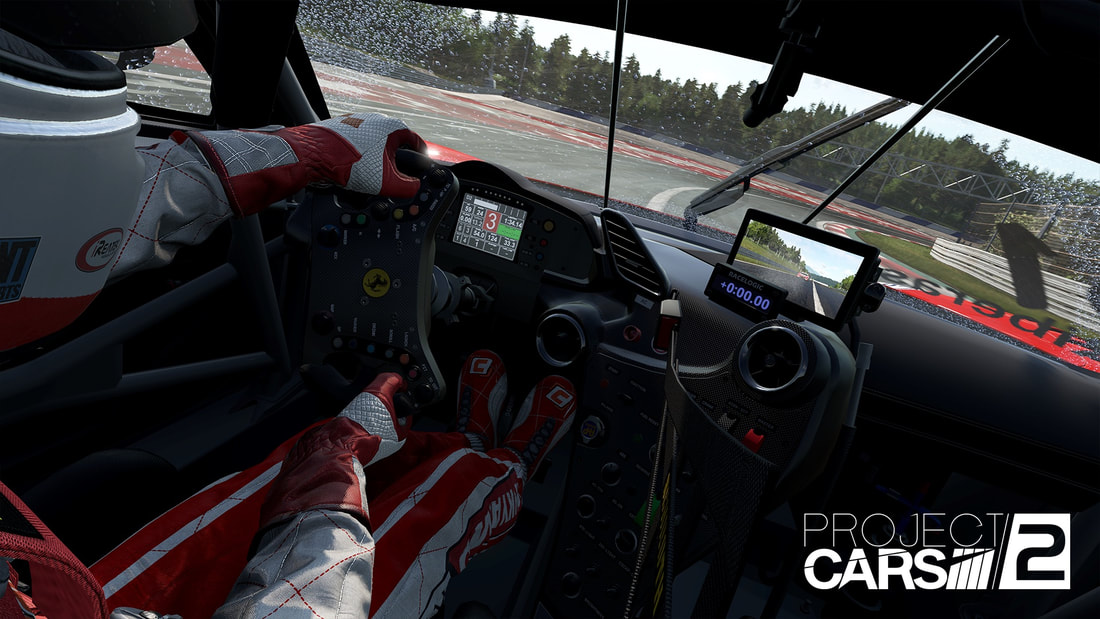 Actrollvision Community Racing, home of the 'Triple Threat League,' is expanding its offering into the USA and AUS/NZ time zones, and across the vast selection of racing machinery featured in Project CARS 2. ACR has many successful leagues running in the EU time zone, with US and Oceania residents already taking part, but it has decided to expand due to the demand for a more convenient time for those guys to race.
If you would like to see what ACR currently has to offer, then head to
actrollvision.com
where you will find details about all of the current leagues and weekly time trials. Schedules for these new leagues are currently being discussed, and ACR would love to hear your ideas.
To get involved, you will need to join the ACR Discord server at
actrollvision.com/discord
To contact the organiser please DM Actrollvision (Luke) at
twitter.com/actrollvision8