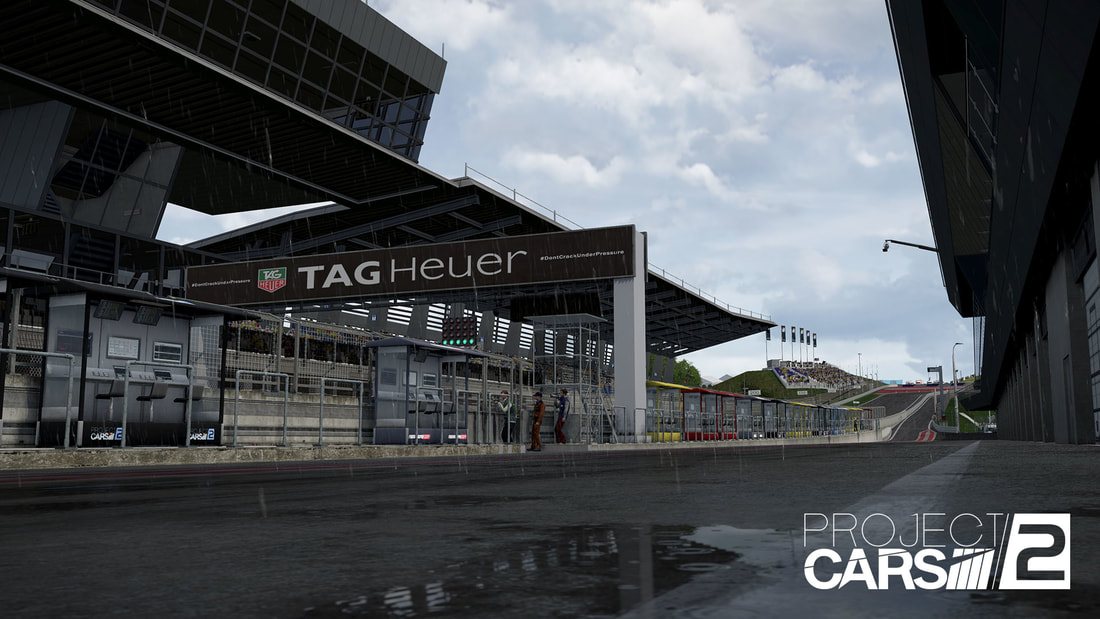 Season 4 of Actrollvision Community Racing's "Triple Threat" league has arrived in Project CARS 2. The racing started at Red Bull Ring, with the familiar format of 15 minutes qualifying, 30 minutes timed race. The close and clean racing that the series is known for was on display once again. However, this time around there has been a tweak to the class structure to freshen things up. Catch-up with the results below.
Race 1: GT5
As in previous "Triple Threat" seasons, the GT5 class kicked things off. Relegated drivers from the previous GT4 season, Future and Serg1o were looking for positive results to bounce back at the first time of asking. However, Azmanms and Shushkata who joined the competition late in Season 3 had other ideas, as this pair locked out the front row in their Ginettas, followed by Serg1o in third. A fantastic start saw first and second pull clear of the field initially, but seperate mistakes by both dropped them to the back of the pack where they could score no points. Serg1o inherited the lead and apart from a wobble with 10 minutes to go, put in a flawless performance. Degeezer came from 11th on the grid to claim second place (and win Driver of the Day), and knightcrower270 took 3rd. Read on for the reports from the other classes.

Race 2: GT4
​Next up was the always competitive GT4 race, which this season almost looks like a Ginetta cup race, after 12 of the 16 drivers chose the British GT4 machine. You may have expected some Ginetta dominance then, but the ACR leagues always have some surprises in store. As Actrollvision himself says, "just like any nineties action film, we needed a big Austrian to save the day!" BrickPsychosis seemed like an outlier having selected the KTM Xbow, but he claimed pole position, fastest lap and the race win in his home race, driving Austrian machinery to boot. Second was the Finn, Andersantell, in a Ginetta, followed by another Xbow driver, Borneo7 in 3rd. Driver of the Day went to BrickPsychosis.
Race 3: GTE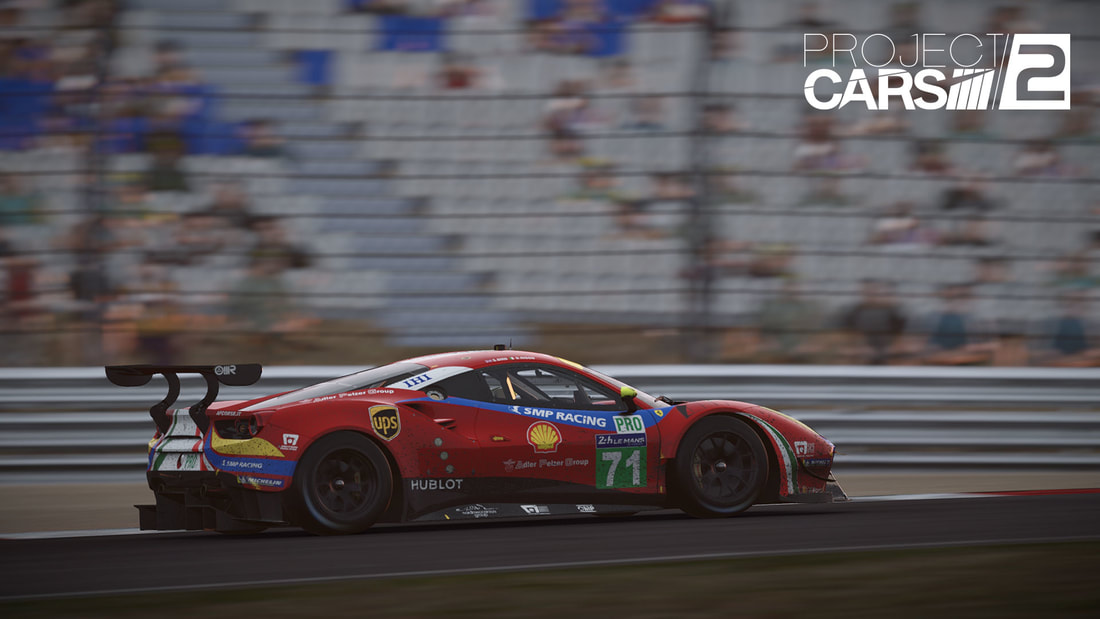 Finally, on to the big change for this season. After the GT3 class was dominated by Audis in Season 3, ACR has shaken things up by switching the top class to GTE machinery this time around. In very foggy qualifying conditions, TropperMatt stuck his car on pole, with newly promoted GT4 driver DjKrick in second spot. Alex2121 was third and defending champion, Robinjus was fourth. We also had four different cars in the top four places in qualifying. The race was in clear conditions and DjKrick took full advantage in his Corvette. He led into turn one, whilst BMW driver, TropperMatt went backwards and Robinjus moved up to second. DJ held onto the lead for 10 minutes but a mistake under pressure from the reigning champion allowed Robinjus to slip into first place and go on to win. DjKrick did not have it easy to hold onto second either, as 13-year-old
Alex2121
kept the pressure on for 20 minutes, but DJ held his nerve this time, and claimed Driver of the Day as well, despite his earlier mistake.
Next up is Imola, on Tuesday June 19. Watch live at
twitch.tv/Actrollvision
.
League info:
actrollvision.com
​
Join the conversation:
actrollvision.com/discord
Contact ACR:
twitter.com/Actrollvision8