Logitech McLaren G Challenge
The Logitech G Challenge
is the latest competition in Project CARS. In 2020, it takes place in
Project CARS 2
​and the prize is an epic one, including an all expenses paid trip to London to receive driver coaching from Lando Norris, a McLaren track day experience, and VIP access to the 2021 British Grand Prix. Online Qualifying took place via the Community Events mode in Project CARS 2 on all platforms. In general, car racing is an exciting sport to watch and an even more exciting sport to bet on. Also, it is considered suitable for sharper players, and the chances of winning are better. For betting, you can visit a betting shop and book directly from the bookmakers or place your bets on reliable yet
safe betting sites
or use a betting app. Finals are taking place in winter 2020. Find out more at the link below.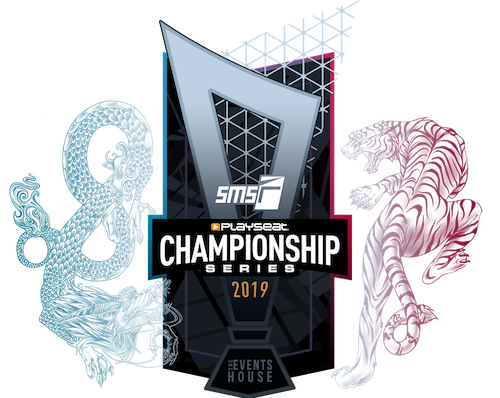 ​The
Playseat® SMS-R Championship Series (powered By Events House)
is the world championship in Project CARS 2, with €20,000 in prizes up for grabs in each season. The latest battle came down to the wire in a closely fought season. The Finals saw the VP, Veloce, SDL, & ACR teams go head-to-head in Pro Class. In the Challenger Class, Khaki was back to race for more Project CARS glory against the likes of Operator, & Dalking. Click below to catch-up.