Logitech McLaren G Challenge
The Logitech G Challenge is the latest competition in Project CARS. In 2020, it takes place in Project CARS 2 ​and the prize is an epic one, including an all expenses paid trip to London to receive driver coaching from Lando Norris, a McLaren track day experience, and VIP access to the 2021 British Grand Prix. Online Qualifying took place via the Community Events mode in Project CARS 2 on all platforms. Finals are taking place in winter 2020. Find out more at the link below.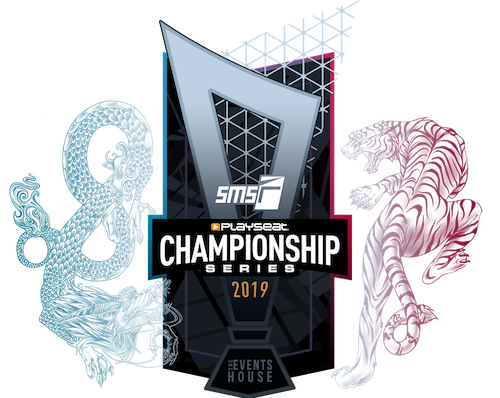 ​The
Playseat® SMS-R Championship Series (powered By Events House)
is the world championship in Project CARS 2, with €20,000 in prizes up for grabs in each season. The latest battle came down to the wire in a closely fought season. The Finals saw the VP, Veloce, SDL, & ACR teams go head-to-head in Pro Class. In the Challenger Class, Khaki was back to race for more Project CARS glory against the likes of Operator, & Dalking. Click below to catch-up.