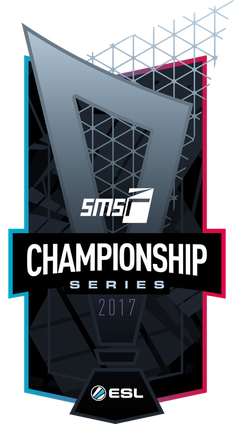 After a long year packed with epic rivalries between the biggest names in esports racing, Project CARS Esports Season Three built to a thrilling climax at Gamescom, where we crowned the 2017 World Final Champions. The battle took place on the massive ESL Arena stage in front of a packed crowd and thousands watching online via Facebook and Twitch.
The competitors for the World Final were the top 5 teams that qualified from the
2017 SMS-R Championship Series
. These Pro Class teams competed in LMP2 machinery throughout the Summer, and shared the tracks with the grassroots Challenger Class of GT3 cars.