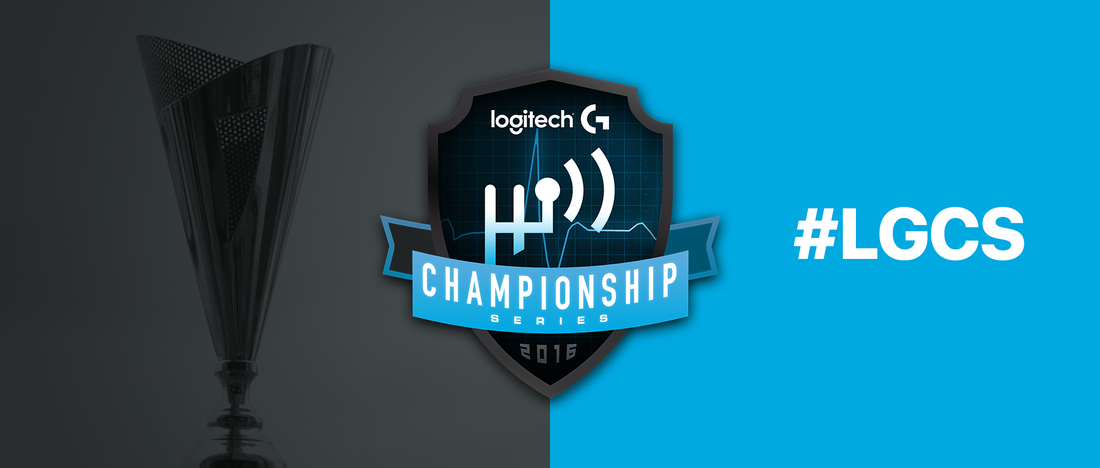 Slightly Mad Studios are proud to announce that Logitech G will be sponsoring the premium eSports series in Project CARS this season.
After a breathtaking live show at
Gamescom
last year that saw the fastest eSports drivers and teams from Europe battling it out in the Mid-Season Split, an exclusive
Vehicle Livery Pack
made available to Project CARS players featuring iconic Logitech teams Cloud 9 and Team Solomid, and a successful inaugural season that saw the Logitech-sponsored team
SDL Motorsport lift the Driver Network Cup
, Logitech have now further partnered with Slightly Mad Studios on their premium 2016 series - the LGCS.
The Logitech G Championship Series (LGCS) is a worldwide, eSports league running within Project CARS consisting of two Divisions - PC and Console (PlayStation 4 & Xbox One combined).

​The league is comprised of a number of pre-registered teams each consisting of up to 5 members. Each driver and team participates in a sequence of ten rounds occurring throughout 2016 that coincide with real-world events. These ten rounds are divided into two Splits - Summer and Autumn with a Transfer Window being open between them whereby teams can adjust their roster.

The aim of each round is to set the fastest lap time on the leaderboard before it expires. Following adjudication, Championship Points are then awarded for finishing positions.

The winning drivers and teams are those that have accrued the most Championship Points by the end of the Autumn Split.

The LGCS is currently in the

Preseason Draft

with teams having until April 1st to register for competition.

For a full list of rounds, check the LGCS Schedule

here

and register your team

here

. Use the #LGCS hashtag on Twitter to spread the world to the Driver Network community.

And if you want to get the gear you need to race like a pro, check out the amazing set of hardware available from Logitech G that will take your racing to the next level.