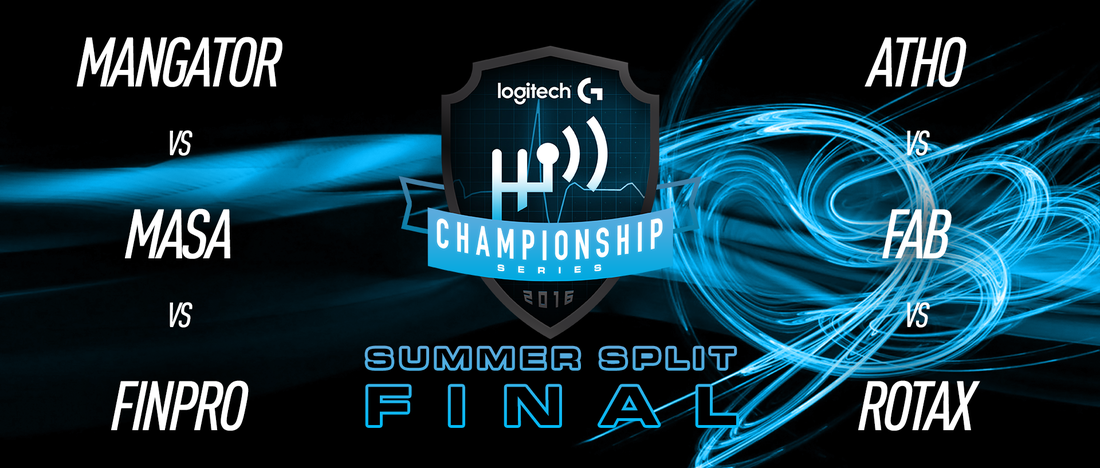 The Final Round of the Logitech G Championship Series Summer Split is now live.

​Whilst SDL Logitech G and SDL Hauppauge take the top two spots in the PC Division Team Standings, the fight for the winning driver is still on.

SDL's Mangator has a solid 25 point lead with 3 out of the 4 podiums in the season so far so he's a surefire bet to take home the glory. However, a single mistake or a lack of pace could upset the standings and cause either teammate Masa or free agent FinPro to take the top spot.
Similarly over in the Console Division there's a three-way battle between Team Shark's Atho, PSF Racing's Fab, and SDL Logitech Blue's Rotax. Each have been on the podium in the Summer Split so far but without consistency so we'll have to see what the perils of Spa-Francorchamps bring and how best their Formula A cars are tuned to determine the winning driver here and who can potentially take their team to the top of the table.
Follow the action via our
Twitter feed
, read about the teams at the links below, and tune in next week for the results.