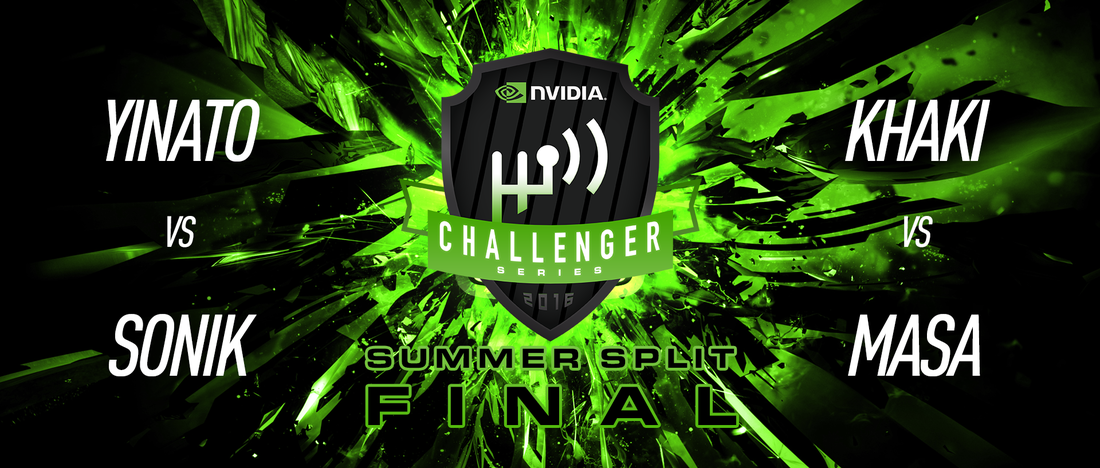 The Final Round of the NVIDIA Challenger Series Summer Split is now live.

​In the Console Division, it's a familiar battle with just 10 points separating SDL Logitech Blue headed by last year's SMS-R Driver Network Champion SoniK and rivals Team Shark Racing.

Yinato has proven dominance with three podiums out of four in the Summer Split whilst SoniK has shown that consistency is king having picked up big points throughout all rounds. The battle is on therefore to see which of these celebrated drivers will have the mettle to take home the glory of being crowned NCS Summer Split Champion.
---
Over in the PC Division a similar battle is raging with just 5 points between BAM eSports Khaki and Masa from SDL Logitech G.
These two drivers have been swapping 1st and 2nd position during the Summer Split pushing their teams to the top of the Team Standings. With SDL Logitech G trailing by 32 points, the result can be heavily swayed by the competition - fellow teammate Mandator from SDL Logitech G, and consistent speed kings TomiKilos from Project CARS Polska and Speeddmon91 from FAF Motorsport - all of whom have been in the Top 5 of each round throughout the season so far.
Who will be crowned PC and Console Divison Summer Champions then? Yinato or Sonik? Khaki or Masa? Follow the action on our
Twitter feed
, read about the teams via the links below, and tune in next week for the results.