The Project CARS Community offers a vast array of multiplayer racing every week: You can find organised leagues in almost every car class and on every platform, run in a professional and friendly manner by dedicated car simulator fans from around the world.
The
NXTGEN Racing League
has grown quickly to become one of the more popular racing destinations, especially in the UK. This group offers a huge variety of racing series, from GT to historic touring cars. It even runs time-trial events with real-world racing drivers. A superb opportunity for armchair racing fans to test their pace against the very best.
To find out more about this great operation, we sat down with Phil Humpherys, the owner of NXTGEN, plus Armin Tangelder, Stewart Hailstones, and Richard Carter, three of its league admins.
Tell us a bit about the history of NEXTGEN. How did it get started?

Phil H: Although it started under a different name, NXTGEN began with two people setting-up a GT3 race, just after the launch of Project CARS for people who had met on a Facebook group which had been created for fans of the game to meet and chat. That turned into a six week league, and by the end of it our own Facebook group was set up. Two weeks later, our second season started which consisted of ten races and two different leagues—GT3 & Formula Gulf. Members slowly grew, and by season 3 the name NXTGEN was born and a simple idea was implemented— we let the community choose our leagues, and we do all boring stuff like making the results tables. Our community grew and grew. More people joined, and soon, in some leagues, one lobby was not enough. Fast forward to today, and we are just about to start season 6 with almost 900 members and leagues running every day of the week.

ArminT: Listening to the starting racers, we found a dynamic system that works for new, old, and experienced drivers. With a fixed set of rules of conduct and racing regulations, we managed to create lots of enthusiasm. Sometimes we even see our hard work being copied into other formats by competing league organisers.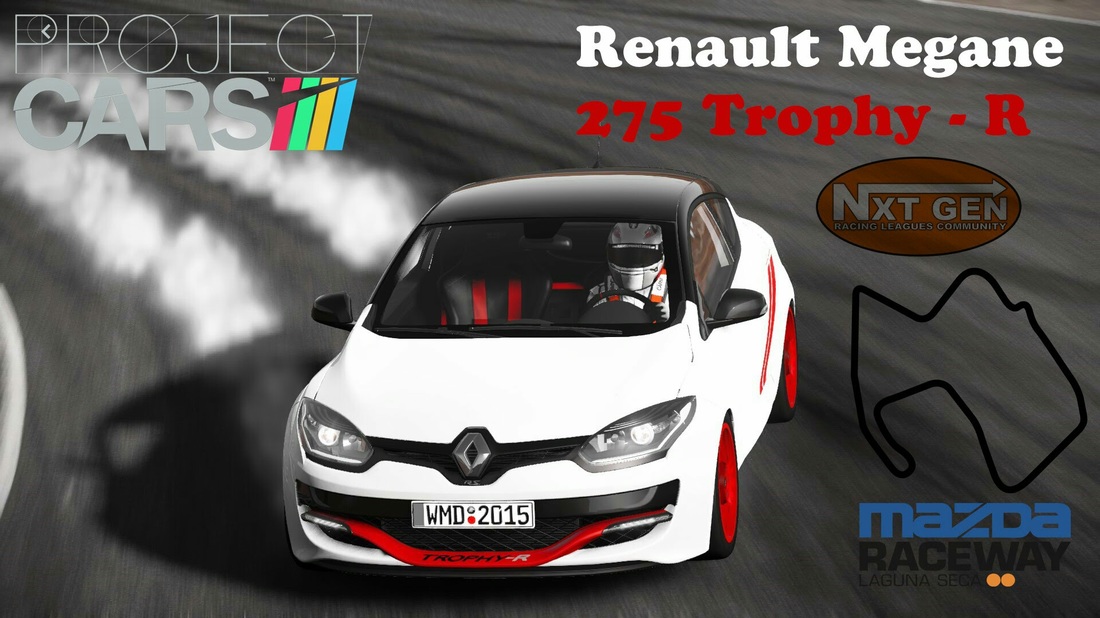 Running a league is often like a full-time job. What does it take to manage an organisation like yours, and how do you stay motivated?

Phil H: A love for sim racing, motor-sport, and gaming in general. Plus a great team of admins, and a community of like-minded gamers. Anyone can manage a group, but if you don't love what you do, it will fall apart. It's also very stressful, and you need to be thick-skinned and realise that not everyone will be happy 100 percent of the time. As long as you build it around what you love, but keep it accessible for everyone, then you can't go wrong.

A good admin team is also key. Some days you need to switch off the phone and spend some time with friends and family, so knowing your ship won't sink is vital. Thankfully at NXTGEN I have just that. To be honest, a lot of my spare time is used up for the group. My lunch hour at work is when the league tables get produced. In the evening I have talks with sponsors or other admin to make sure the group runs smoothly. So a big part of it is giving up your free time. Like I said though, if you love something enough, then it won't seem like a chore.

ArminT: Generally, if you coordinate stuff, it makes it bearable. I have to say that Phil does a lot of work and is very good with people. Most of the time it runs smoothly, thanks to the group effort not only by the admins but by all competing members. All we want is to race clean and measure up to a standard. This is not possible in public lobbies, so we are filling a gap.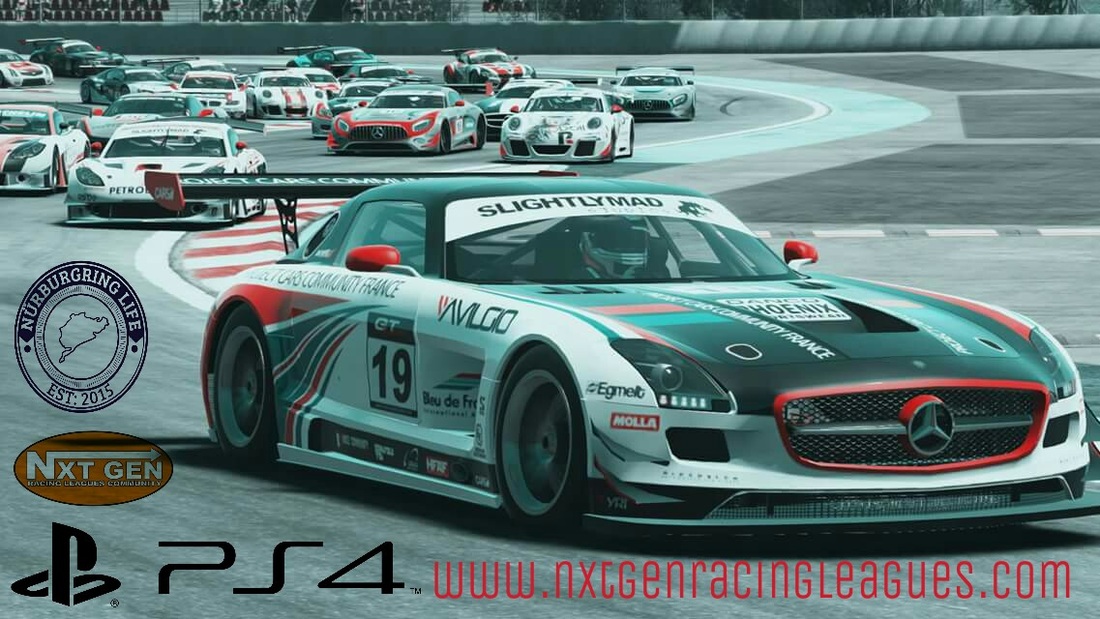 Why did you choose Project CARS as the home for your leagues?

Phil H: The real question is 'why wouldn't you'? Never before has a platform come along and said, 'here's the cars, here's the tracks, knock yourself out!' Creating a league is so easy with Project CARS. Everything is there straight away. On console, there isn't anything like Project CARS. There are other racing games, but nothing on the customization level that Project CARS brought to the table. Mixed class, single class, one make, night racing ... whatever type of league we want to create, Project CARS allows us to do it. You must be doing something right as not many games can keep people playing this long since launch. The choice of cars and tracks in this game is mind blowing, and being petrol-heads, there really is something for everyone.

Do you run Project CARS leagues on all three platforms?

Phil H: As we started out as PS4 members, our leagues have only run on PS4 up to now. That said, we would happily let anyone join and start a league on the Xbox One or PC. We do run time trial events that incorporate all platforms.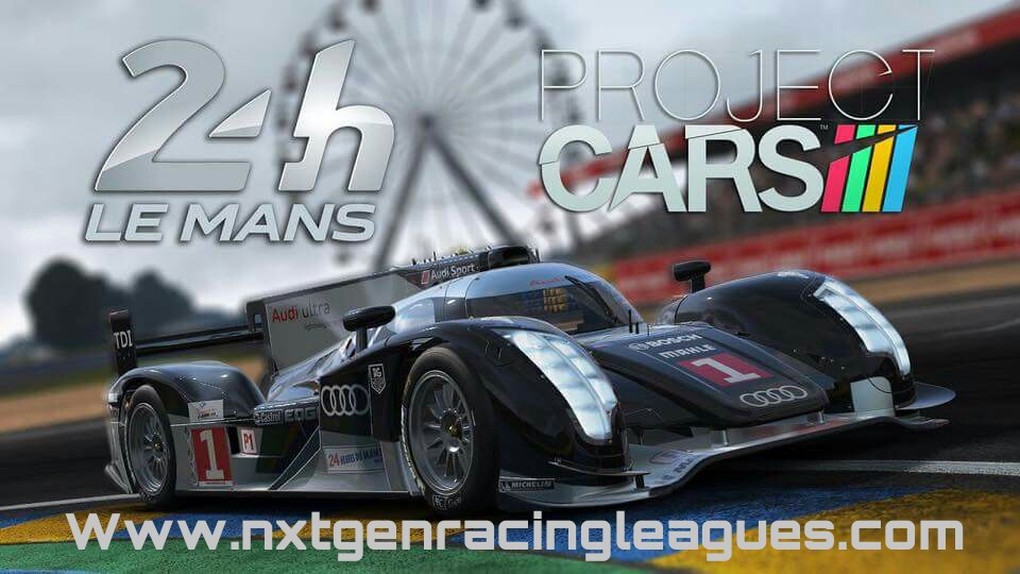 What car classes do you run and which ones are the most popular with your members?
Phil H: Our most popular is our longest running league, GT3, but we have leagues that run LMP1, Formula Renault 3.5, Ginetta GT4, GT4 mixed, Open Wheel Academy (which starts in karts and works up to formula A), Ginetta Junior, Renault Megane Trophy, BMW TC, and Group A Tourers. We run pretty much every type of class going. Plus we run Time-Trial events and have done several one-off endurance events recently.
What sort of races do you run? Do you lean towards shorter sprint events, or more realistic race lengths and rules?
Phil H: We lean more towards the longer play sessions at NXTGEN with most races lasting around twohours with qualifying and a main race. Each league can have its own specifications, but we have certain league rules that have to be implemented, such as the penalty system has to be on, and racing has to be kept clean.
How do you make sure that the racing stays clean and fair?Phil H:
We know that people can make mistakes, but we also know that people should learn from mistakes as well. If an incident should happen, all that's needed is a little video to show the incident. The whole admin team will watch and discuss the video, talk to all parties involved,and make a decision based on the evidence provided. We can deduct points, ban players from races or even the league if we feel the need, but we've had to do this on very few occasions. We also monitor certain events, and will watch as many as we can during a race. Thankfully we have a good community, and find that if a person makes a mistake, they learn from it and don't repeat it.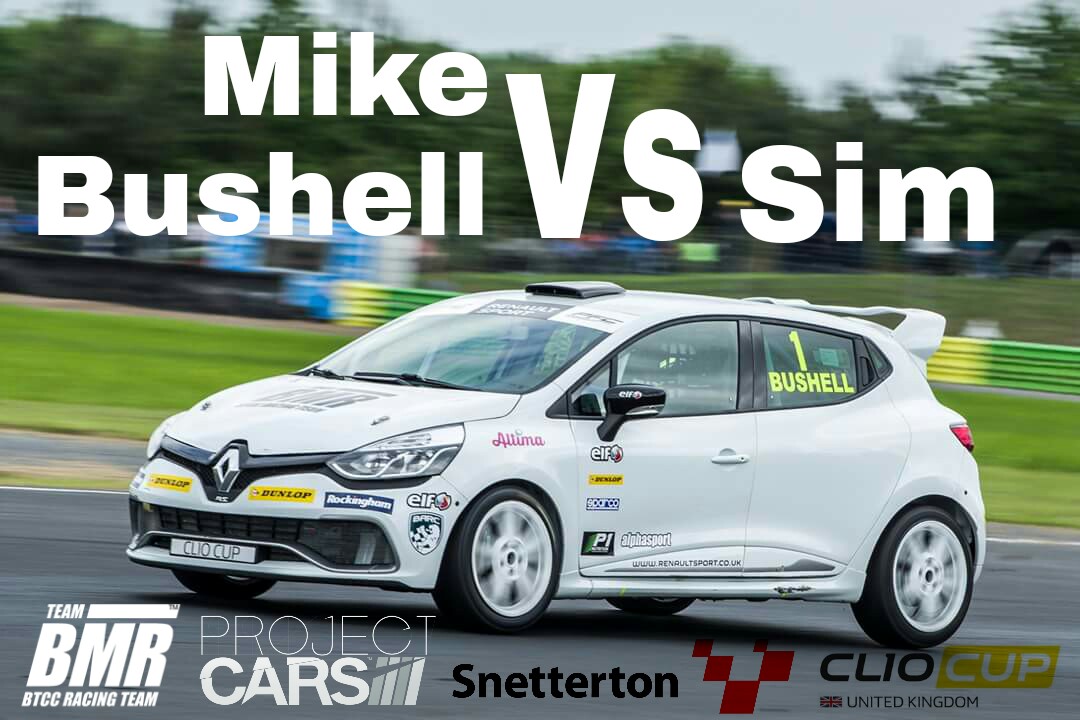 We've been particularly impressed by NXTGEN's events with pro drivers, where sim-racers have had the awesome opportunity to race with real racers. How did those come about and how has the community responded to them?Phil H:
All praise on this goes to Stewart who, after reaching out through Twitter, managed to get some to join the group and set some time-trial events for us. The community loved it and looks forward to who will be the next racer to join the ranks.
Stewart H:
The Pro Vs Sim event was set up as we had a growing amount of professional racing drivers in the group. 99.9 percent of our members will never get the chance to even sit in a race car, never mind take on a professional around a race track. These events really push you to your limits as all of the members want to see how they compare to the pros. We've done time-trials with Clio Cup, Ginetta Junior, Ginetta GT4, and LMP2 drivers.
Oliver Webb
,
James Cole
and a list of others are planning to take part soon.
How do the pros stack up against the hardcore sim-racers? Have any of them ever beaten the sim drivers in these races?Phil H:
Well I don't think they will be out of a job anytime soon! We have actually had a few pros beaten by some on the group, but
Jake Dennis
, who also races with us, is yet to be beaten, and his skill on the real world tracks really transmits onto the virtual tracks as well.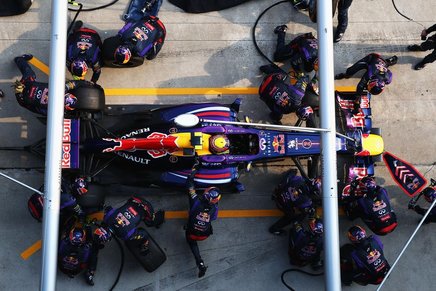 We've heard that one of your league admins is an engineer at Red Bull Racing, on Max Verstappen's Formula One car. That's a hell of a day job. How on earth does he find the time to work on the league as well?

Phil H: Richard joined the group around halfway through season 3. He had had seen a post saying that I was trying to sort some prizes out for winners, and kindly managed to get some Red Bull merchandise sorted. He can't say too much but Richard was brought on as an admin as his love for the game was obvious, and you'll never hear him complain.

Richard C: I don't really have the time that I would really like to put into the leagues, but I just try to have an input on the decisions that the other guys make. The industry seems to take up a lot of my free time, but as a fan of motor-sport myself, it was great when I came across NXTGEN, a group for the enthusiast. I enjoy that it brings lovers of racing from around the world to the track to do what we love to do, when we don't have the budget to do it for real. I also have members of the group messaging me for advice on setups on a regular basis, and it feels good to be able to help them gain time and improve as a driver with my experience and knowledge that 16 years of motor-sport employment has given me.
Do you have any plans to live-stream your events more regularly in the future?Phil H:
We normally have at least one racer in each league streaming the event on their YouTube or Twitch channel. We would love to be able to stream more, along with commentary, but as leagues get popular, having a spare place in the lobby to do this proves difficult at times. If you enjoy watching the race unfold from the drivers' point-of-view, then we have plenty of that going on.
What new features would you like to see in a Project CARS sequel, to help support league racing?Phil H:
A dedicated spectator mode would be awesome. A livery editor and the ability for the lobby host to add ballast to cars so a BTCC-style winner handicap could be fun. The option to run multiple races in a row and have reverse grids. Finally, the ability to set up leagues within the game and for it to track points would be a nice touch as well.
What does the future hold for NXTGEN?Phil H:
Pretty much to keep going and carry on what we are doing today, but bigger. We would love to offer bigger prizes to our members. We would love to have leagues running on Xbox One and PC as well, so to grow into a multi-platform group would be amazing.
Stewart H:
On Twitter and Facebook, we have been trying to get more Xbox One and PC members. We are mostly all PS4-based, all the leagues just now are PlayStation.
Find out more about NXTGEN Racing League and join the action yourself at the links below.Website:
nxtgenracingleagues.com
Twitter:
@nxtgenleague
Facebook:
facebook.com/groups/700476813353769